WACO, TX, U.S. – Merrick Engineering, Inc., a leading manufacturer of plastic and injection molded consumer products, will relocate its corporate headquarters from Corona, California to Waco, Texas. The move will include the construction of a new 400,000 square-foot manufacturing and distribution facility along with the corporate offices. The company has received local support for the project, which will add jobs, bring new investment and retain the company's existing presence and workforce in Waco and Central Texas. 
Merrick manufactures and distributes a variety of products, including plastic hangers, storage, home goods and more to the largest retailers in the USA, Canada and Latin America.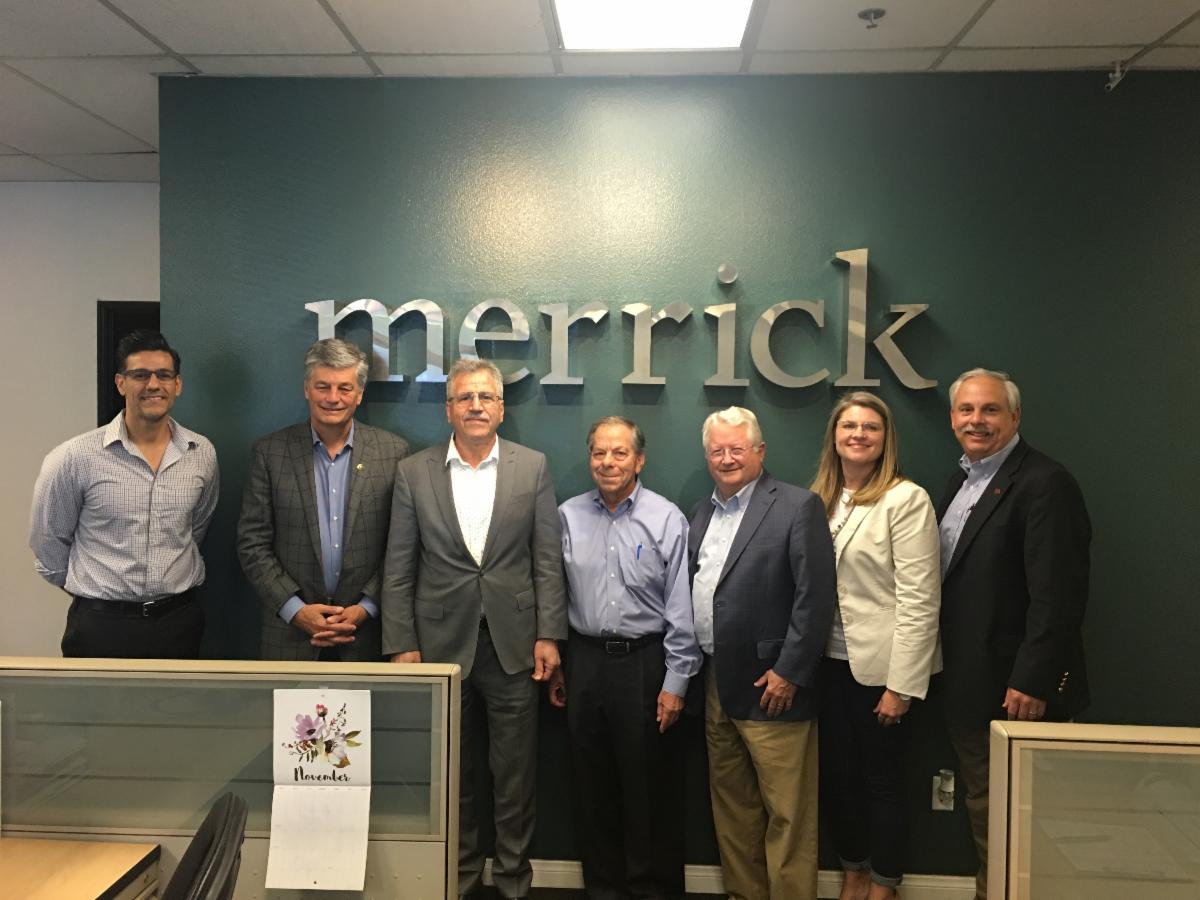 "We are very excited for Merrick's new expansion and the opportunity the city of Waco has provided us to grow once more," said Ali Jawady, operations manager for Merrick Engineering. "This is a great example of a partnership between our business and the city of Waco in which we will bring more jobs to the community and gives us, Merrick, a chance for further growth in business. We would like to thank the Waco City Council, McLennan County Commissioners, the Waco Chamber of Commerce, and everyone else involved to facilitate this expansion."
Merrick's project represents a $33 million investment, which includes the construction of a 400,000 square-foot manufacturing facility and new equipment on a 71-acre parcel in Texas Central Park that Merrick will acquire from the Waco Industrial Foundation. Construction will commence in 2020 and is expected to be completed by year end 2021. With the expansion, Merrick will retain its existing workforce of 150 employees and create 20 new positions. Of the new positions to be created, 10 will be headquarter professionals.
"Merrick Engineering is a long-tenured corporate citizen of Waco, and we are proud they have chosen our community as the location for their future growth. That they will also move their corporate headquarters to Waco from California, further affirms this city as an emerging destination for professional talent and business growth," said Kyle Deaver, Waco mayor.  
As noted by McLennan County Judge, Scott Felton, making Waco and McLennan County a desirable location for headquarters is a priority initiative for the community. "These operations contribute to the economic health of the community and provide high impact jobs that help us attract and retain talented individuals."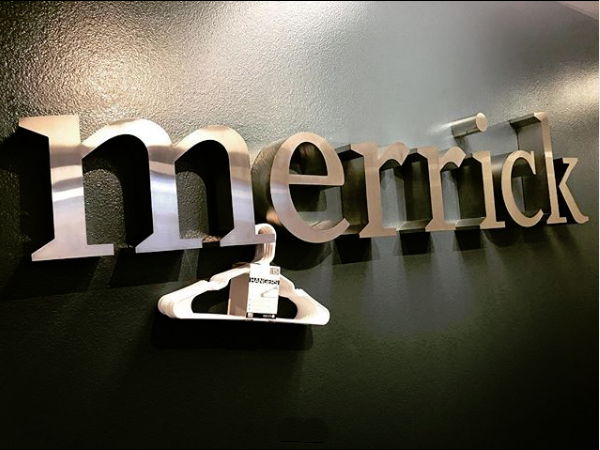 Merrick's decision to relocate its headquarters and expand in Greater Waco represents a regional collaboration for economic development between Waco, McLennan County and the Waco Industrial Foundation, with all organizations partnering to provide support for the project.  
The company has received approval for a grant through the Waco McLennan County Economic Development Corporation for incentivized land pricing, rail infrastructure improvements and job creation. In addition, Merrick has been approved for a multi-year business grant from the City of Waco and McLennan County for property taxes, both of the agreements are based upon investment and job commitments.
About Merrick Engineering
Merrick a is family-owned and operated business focused on high quality, affordable organizing products that make life simpler. Founded in 1973, Merrick serves as an industry leader in innovation increasing production capacity without sacrificing quality. Merrick operates facilities in California, Texas and West Virginia, distributing its USA manufactured products across North America and internationally.  Learn more about Merrick at www.merrickengineering.com . 
About Greater Waco:
Greater Waco, located in McLennan County, Texas, along the Interstate 35 corridor is home to more than 14,000 companies, 254,000 people and a regional workforce of approximately 330,000. Greater Waco's centralized location, with access to Dallas and Austin (90 miles) and Houston and San Antonio (185 miles), makes it a regional center of economic activity and an ideal community for businesses and individuals.
Since 2006, Greater Waco has seen more than $1.6 billion in new industrial capital investments and more than $650 million in riverfront and downtown development, making it an attractive place to live, work and play. Greater Waco is landscaped with top-rated higher educational institutions, including Baylor University, McLennan Community College, Texas State Technical College – Waco, Tarleton State University and Texas Tech University at Waco representing 30,000 students.
The Greater Waco Chamber leads economic development efforts for the area focusing on talent development and targeting six key industries for growth: Advanced Manufacturing, Aerospace and Defense, Health Care, Innovation, Professional and Financial Services and Supply Chain Management. 
For more information, visit WacoChamber.com.