Like any good investment, your membership should work for you. Learn about the tools and benefits you enjoy as a Greater Waco Chamber member.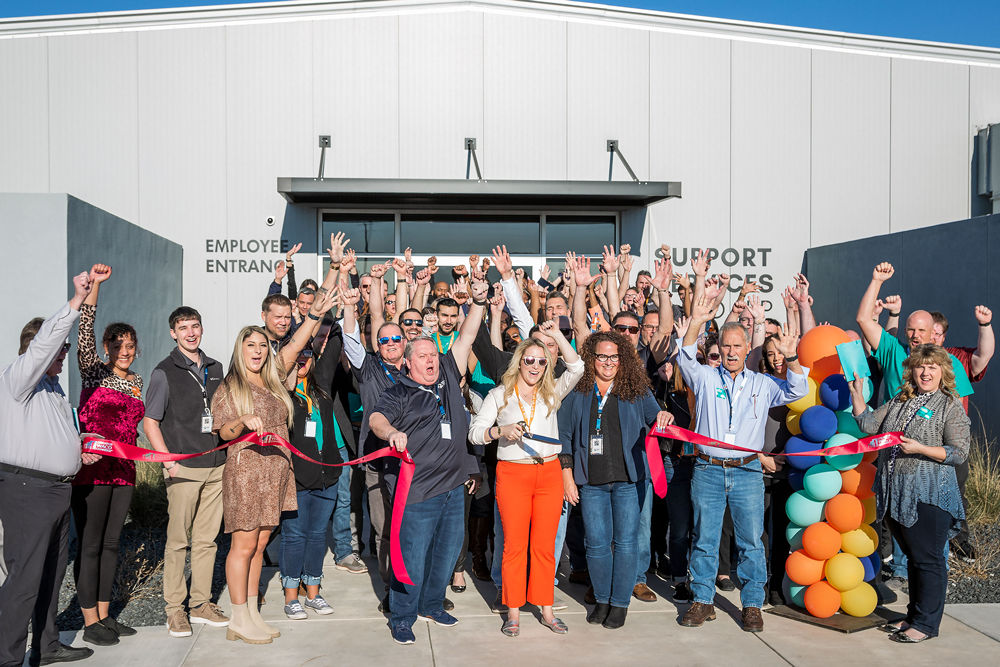 Members Enjoy Excellent Benefits
Exclusive Business Referrals & Online Listings
Members benefit from exclusive referrals. Each listing is updated automatically as you update your member profile. Additionally, hundreds of people call and visit the Chamber office each month and we recommend our members.
Events & Networking
Our events are great opportunities to meet and network with other Chamber members and increase your visibility. We have more than 100 networking events each year in various locations in our community.
Social Media
Members receive exclusive access to the Waco Chamber Members Only Facebook Page.
Sponsorships & Partnerships
Members who want to increase their visibility even more can purchase sponsorships for our events and publications throughout the year.
Marketing & Advertising
Members get exclusive access to advertising options with the Chamber, including the Waco Chamber Weekly e-newsletter, Greater Waco Business magazine and annual Community & Referral Guide.
Ready to maximize your membership?
We'd love to talk to you. Reach out for more information!
Celebrate your business and its accomplishments by inviting us to take part in ribbon cuttings and milestone celebrations.
We are thrilled for your success and want to help celebrate your work by marking your momentous occasions, like groundbreakings, major anniversaries or expansions, with a ribbon cutting. Contact us to schedule yours.
Let us celebrate with you!
How to Schedule A Ribbon Cutting
Ribbon cuttings are hosted on Tuesdays and Thursdays at 11:30 a.m. and 4 p.m. Please email Lupe Teichelman at lteichelman@wacochamber.com for availability.
Once scheduled, we will invite our ambassadors to your ribbon cutting. During the ceremony, we will take a photo and officially welcome you to the Chamber. We encourage you to invite your customers, vendors, and friends to celebrate with you!
This web-based program gives our members access to key information and ways to actively engage with our organization and increase the value of their membership. Once your membership has been approved and your account has been created and activated, you'll be able to search the member directory for other members, view and sign up for events, sign up for lists and committees, pay invoices online, manage billing information and more.
What Our Members Are Saying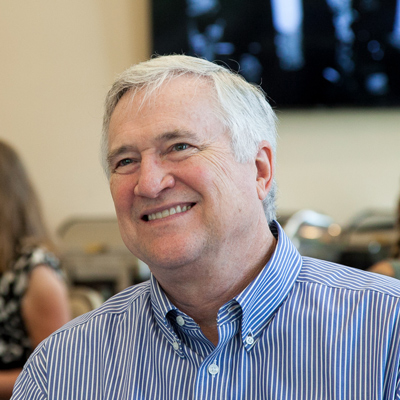 The Greater Waco Chamber has provided our small business an excellent opportunity to meet other local business people through the Networking Forum and Business After Hours. This along with event sponsorships has helped us keep our name in front of the Waco community!
David Wilson
Allstate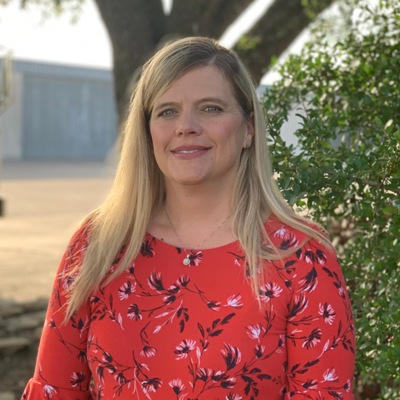 Being a member of the Waco Chamber of Commerce really connects us to other business partners in the area. When we have a need we can generally connect with a business we have met through the networking events hosted by the Waco Chamber. The Waco Chamber of Commerce is a great resource for every business.
Jennifer Kidd
JAG Aviation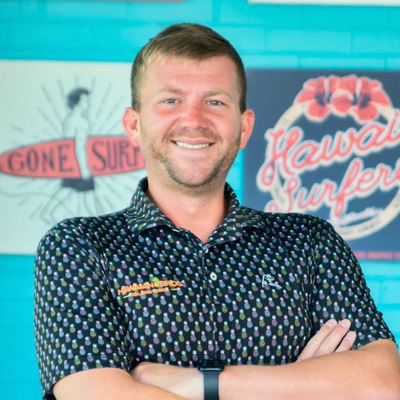 I'm grateful for the Waco Chamber of Commerce and the connections I have made at the many events I have been to. They do such a great job at connecting professionals together in the Waco area! The relationships built and camaraderie shared is priceless.
Lance VanHemel
Hawaiian Bros
Your Membership Team is Here to Help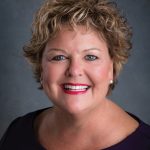 Nancy Gupton
Resource Development Director
ngupton@wacochamber.com
254-757-5602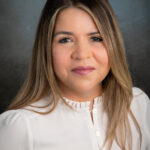 Lupe Teichelman
Resource Development Manager
lteichelman@wacochamber.com
254-757-5611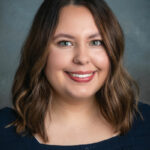 Magen Sepeda
Resource Development Coordinator
msepeda@wacochamber.com
254-757-5605