Chamber Executive Committee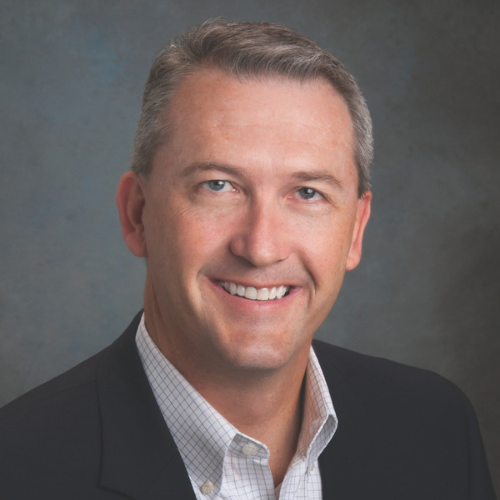 Rick Tullis
Chair
Mr. Tullis is the President and a founding partner of Capstone Mechanical, which he helped launch in 2005. He also spends time in the community by serving on the Board of Advisors for the Greater Waco Advanced Manufacturing Academy and as Chairman for the Greater Waco Sports Commission. He is engaged with many other civic and non-profit organizations in the Greater Waco community.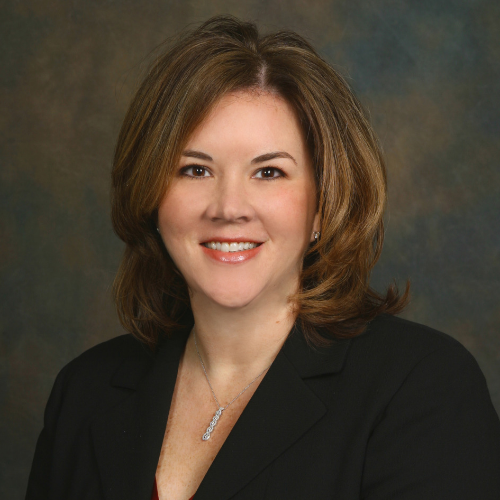 Jennifer Manning
Chair Elect
Ms. Manning is a tax and consulting partner with Pattillo, Brown & Hill, LLP and has been with the firm for 25 years. She has served the Waco Chamber as a member of the board of directors and sponsor of the Leadership Waco and LEAD programs. Manning also serves as treasurer for the 100 Club of the Heart of Texas and the China Spring ISD Education Foundation and is a trustee for the University of Mary Hardin-Baylor.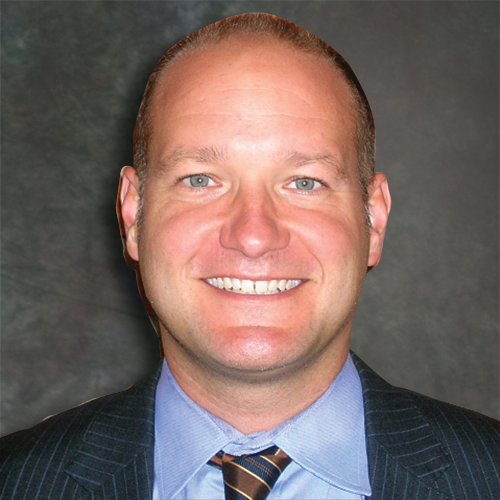 George Chase
Vice Chair
Mr. Chase is the President of Insurors of Texas, where he has worked for 25 years. He has volunteered for a number of non-profit organizations in the community, including serving as the President of the YMCA of Central Texas, the Waco Rotary Club, and the Heart of Texas Red Cross.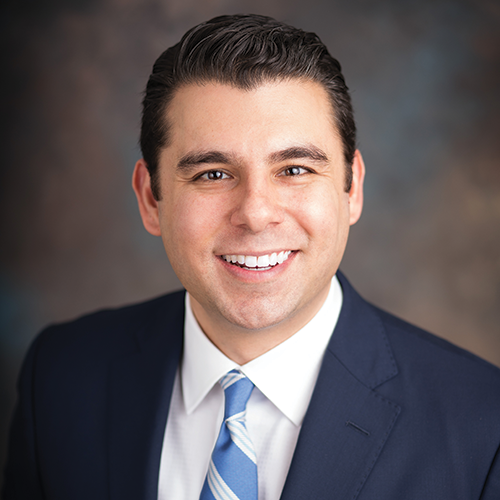 Kary Lalani
Vice Chair
Mr. Lalani is the President and Chief Operating Officer for Lalani Lodging Inc. and other affiliated entities where he is involved in the investment, development and management activities of the company's hotel and real estate assets. Kary currently serves on the Owners Advisory Council for the Hilton Garden Inn brand, the Greater Waco Sports Commission and is a member of the Waco Business League. Past involvement includes a tenure as the Chairman of the Baylor Waco Foundation.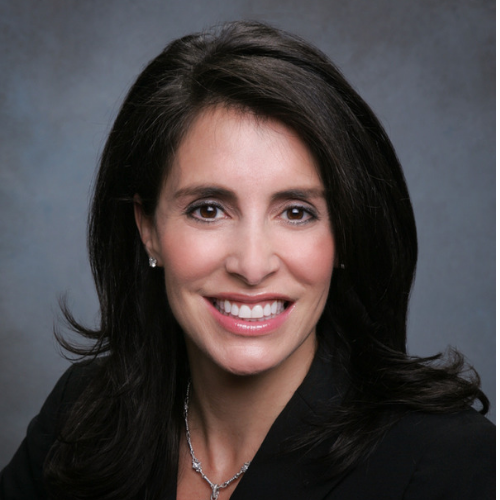 Loren Schwartz
Past Chair
Ms. Schwartz is a senior financial advisor with 25 years of experience in the financial services industry. She has served the Waco Chamber as a member of the board of directors, the Total Resource Campaign division chair and advisor to the Teen Leadership Waco Program. Schwartz is also president of the board of The American Heart Association and chairman of The Go Red for Women Campaign.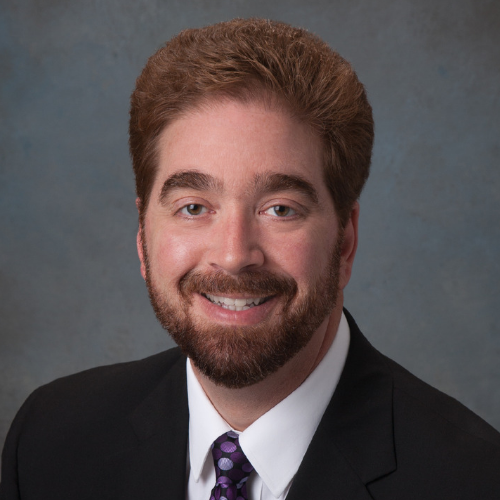 Matt Meadors
President & CEO
Mr. Meadors joined the Greater Waco Chamber as president in September 2012. He came here from Evansville, Indiana where he served as CEO of the Southwest Indiana Chamber of Commerce for 11 years. He is an advocate for strategic regional partnerships and public policy to strengthen future growth.
The Greater Waco chamber Board of Advisors provide a measure of support beyond regular membership dues. This private investment is important to carry out the Chamber's mission - to retain and attract jobs for Greater Waco.