Article published in the 2019 third-quarter edition of Greater Waco Business magazine.
Recognizing that there are issues that will have an impact on the quality of life and economic viability and prosperity of our shared economic region, ten of the area chambers of commerce came together to form the McLennan County Chamber Alliance (MCCA). The MCCA is a vehicle through which we can foster communication and work together with partner chambers throughout the county on those issues and initiatives of common interest.
We are all committed to working in a collaborative manner with appropriate partners throughout our economic region to create prosperity.  We tackle the tough issues and challenges facing Central Texas, and beyond, in an effort to ensure our region is able to vigorously compete for new capital investment, talent, and desirable, good-paying jobs in today's highly competitive global economy.
The MCCA aims to build trust, encourage collaboration, and increase our shared influence and impact as we work to enhance the quality of life and economic viability and prosperity throughout the region.

The Greater Robinson Chamber of Commerce was founded in 1957 and has remained constant in the Robinson community ever since.  Our board is ever-evolving and open to new ideas and suggestions. We welcome non-member businesses as well as member businesses and the general public to join us at our monthly board meetings usually held on the second Tuesday of every month.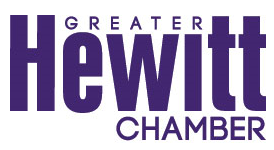 The Greater Hewitt Chamber has been serving Hewitt and its surrounding communities since 1978, and we work closely with the City of Hewitt on business, economic and community development. The Greater Hewitt Chamber also works to promote tourism and serves as a visitor bureau for Hewitt.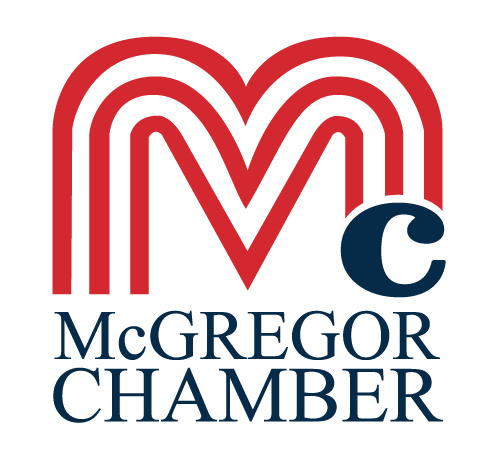 The McGregor Chamber of Commerce is located 15 minutes southwest of Waco! Drawing on the success of our Industrial Park housing SpaceX, McGregor is on the move!  New businesses are moving to town and the growth seen in our area is happening in McGregor too. Located on 84 and 31, traffic and visibility is a prime benefit for moving to McGregor!

The Lacy Lakeview Chamber of Commerce is a private, non-profit, membership-driven organization comprised of business enterprises, civic organizations, educational institutions and individuals. Its mission is to provide leadership that facilitates the creation of a prosperous regional economy and effective advocacy for our members.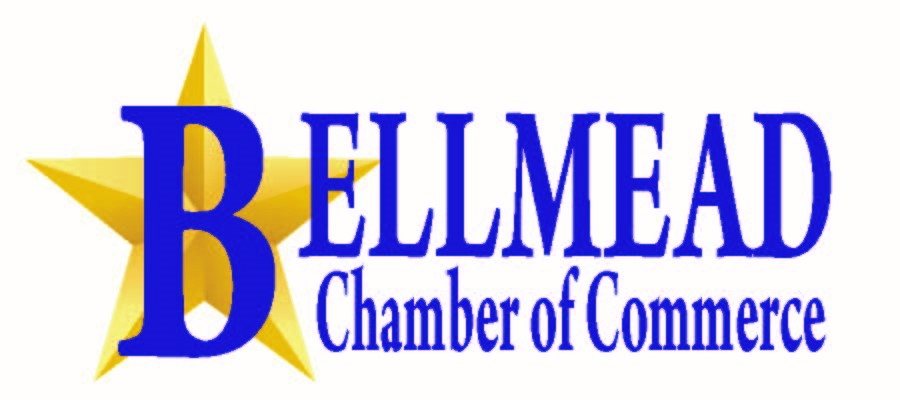 The Bellmead Chamber of Commerce is a business and civic organization with a focus on stimulating the local business community and raising scholarship funds for students in the LaVega Independent School District, the Chamber fosters community spirit.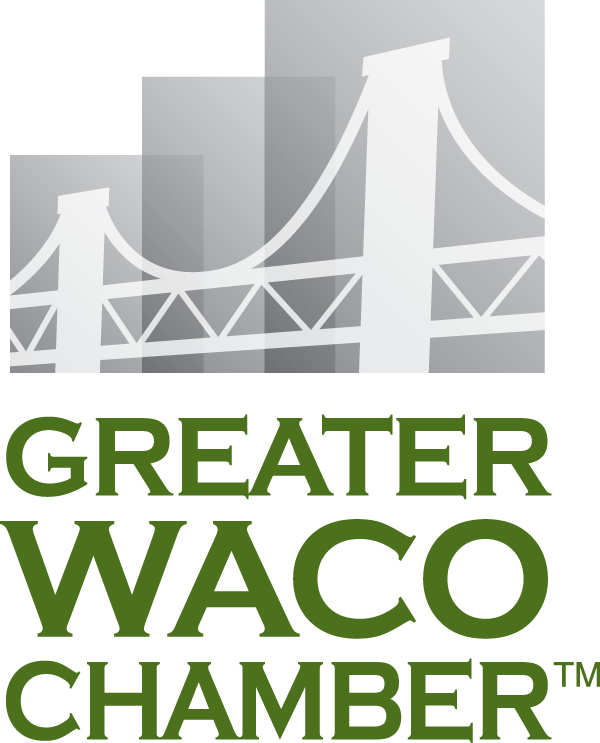 As the community champion and advocate for business, the Waco Chamber leverages the talents and resources of its member businesses to improve economic opportunities for you and our community. The Waco Chamber is a voluntary association of businesses, professionals and individuals working together to build a healthy business environment, promote economic development and work effectively to improve the quality of life in the Greater Waco area.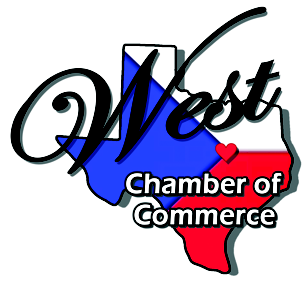 The West, Texas Chamber of Commerce organizes the business community of West, providing benefits specifically to businesses and to the City of West as a whole. It is governed by an elected Board of Directors who volunteer their time and energy to planning activities to boost trade in the businesses in West.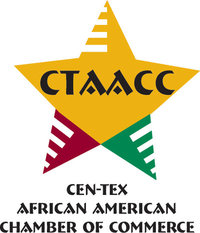 The Cen-Tex African American Chamber of Commerce, Inc – McLennan County, was established in 2004 to develop a robust economic base by providing members access to information, business resources and activities that enhance the quality of life for all who live, work and play in our region. The Chamber is committed to the growth and progress of the African American business community.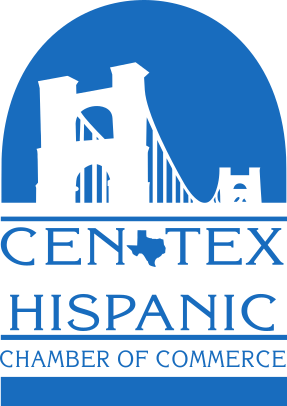 Established in 1975, the Cen-Tex Hispanic Chamber of Commerce (CTHCC) strives to unite the Hispanic Community in Central Texas. CTHCC members and volunteers join with the community to successfully promote the business, economic, educational, and social development of the Hispanic community in Waco and Central Texas.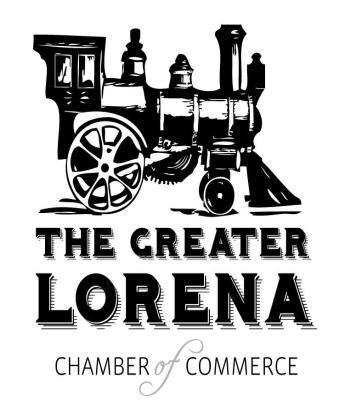 The purpose of the Greater Lorena Chamber of Commerce is to foster, protect and promote the commercial, industrial, civil agricultural and general interests business and development of the city of Lorena.