Article written by Amanda Haygood, Greater Waco Chamber staff, published in the third quarter edition of the Greater Waco Business Magazine.
Waco is changing. Waco is developing. Waco is growing. Being in the spotlight with the increase of new businesses, housing and jobs and with the continual growth of tourism, it should come as no surprise that sporting events are on the rise deep in the heart of Texas. There is all a lot going for us, Waco! Being centrally located along I-35 and located within a three-hour drive of 80 percent of the population of Texas, Waco is very attractive to many outside communities. In addition, the downtown river set up, lake, parks and beautiful terrain certainly woo both visitors and locals alike.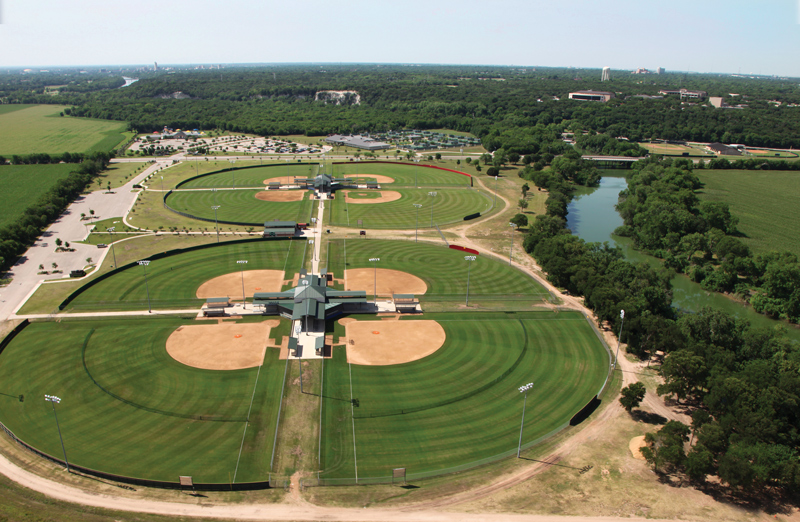 Jason Elliott with the Waco Convention Center says, "Waco is now considered an in-demand destination, that we expect more sports events will be held here each year. With Waco's central location, great hotels and restaurants, and the fun things to do before and after competitions make us very attractive as a host city." Elliott is one of the city liaisons responsible for hosting local and out-of-town organizations with special events. He and other Convention and Visitors Bureau (CVB) staff strategically showcase all Waco has to offer to out-of-town groups and invite them here to view our parks, facilities and the hotel/restaurant scene. CVB staff attends education conferences and event trade shows to attract targeted groups. However, Elliott says, "Our clients – they're our best salespeople. Waco wins business because we pride ourselves on providing great customer service by being consistent, reliable, and dependable. Meeting planners talk when they are at various events. Many groups hear about us through word-of-mouth and contact us for space and date availability."
The Texas Association of Private and Parochial Schools (TAPPS) hosted 28 events in Waco just this past academic year, including 19 state championships, eight regional and all-state selection meetings and one convention between August 2017 and May 2018. These 28 events alone brought over 45,000 people to Waco, accumulating 9,000 hotel room nights and $183,000+ in facility rentals – and that's not even considering the number of restaurants and shopping centers that gained revenue!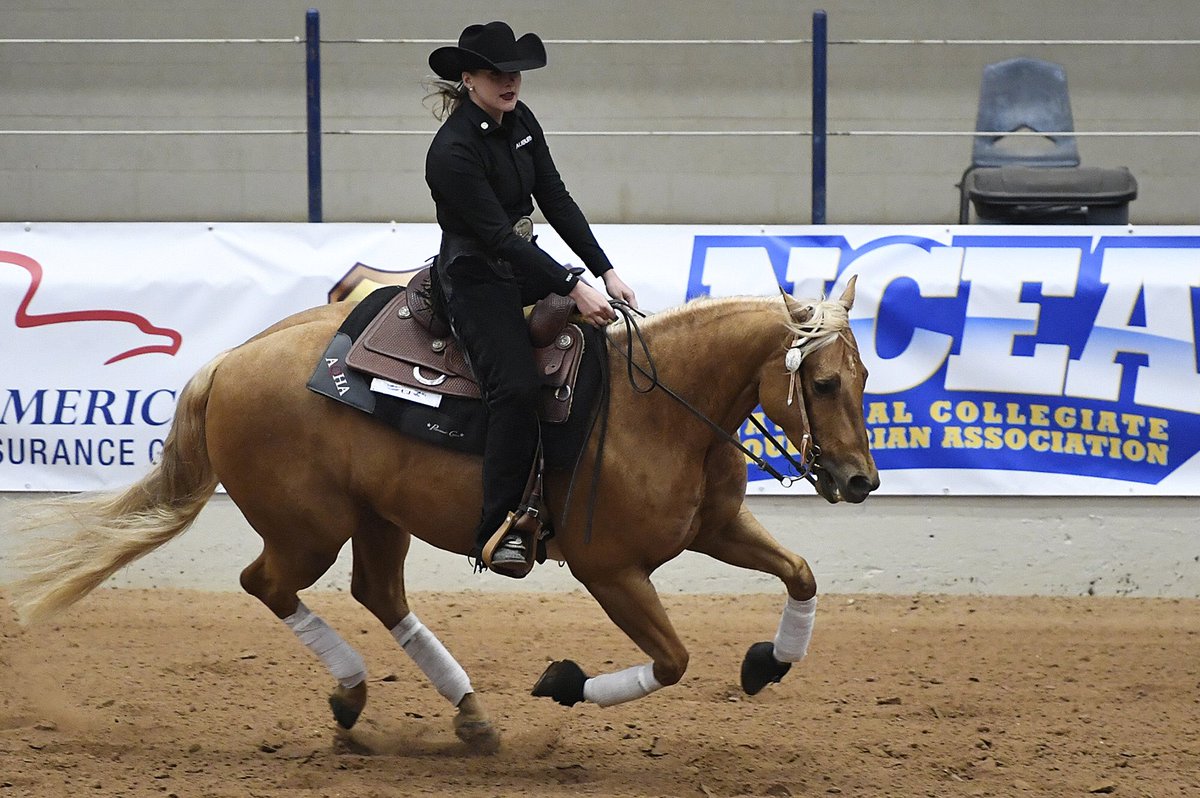 TAPPS is not the only organization that brings events to Waco – University Interscholastic League (UIL), the Texas High School Baseball Coaches Association, National Collegiate Equestrian Association, Texas High School Women's Powerlifting Association, and the Professional Disc Golf Association collectively bring over 12,000 guests staying more than 4,800 hotel room nights in Waco. The Southwest Little League Regional Championships are headquartered in Waco, with championship tournaments spanning a total of 12 days attracting 4,000 guests to Waco.
Additionally, the City of Waco Parks and Recreation department hosts numerous concerts, like the popular Brazos Nights concert series, baseball and softball tournaments, 5K fun runs and the Southern Dragboat Association Drag Boat Races for both locals and visitors to enjoy. The Texas Food Truck Showdown, TriWaco and the Starburst Junior Golf Classic, hosted by the Greater Waco Chamber of Commerce, are also big-ticket events held in Waco. These events are attended by both locals and out-of-towners, bringing a surge of commerce to the area.
The Greater Waco Sports Commission has done an outstanding job attracting sporting events to the greater Waco area. The Sports Commission is an independent non-profit organization that was created to identify and attract new sports events while enhancing and retaining existing events to generate positive economic impact and enhance quality of life in McLennan County. The vision is that the greater Waco area will realize its incredible potential – due to its community spirit, location, climate, rivers and lake, beautiful parks and premiere facilities – as the preferred venue for sports in Texas. Will Phipps, executive director, has the led the impressive charge in securing the IRONMAN 70.3 Waco coming up in October 2018. This event is HUGE, slated to bring 2,800 athletes plus their families to the area for an entire weekend with representation from 47 states and 20 different countries. The event will have an estimated $4 million economic impact on the area.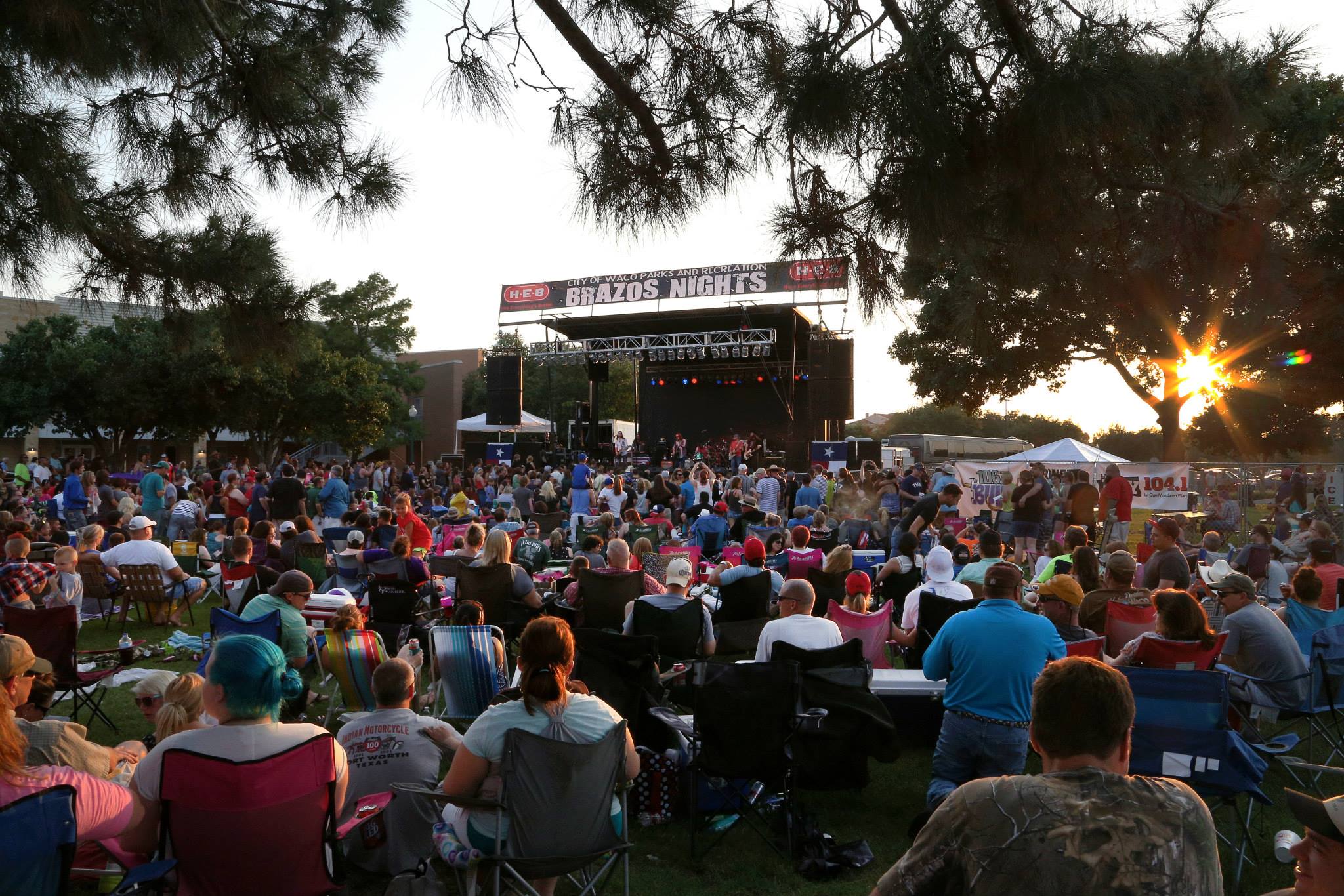 Bryan Bunselmeyer, executive director of TAPPS, says his experience in Waco has been a great one. When asked why he brings his tournaments and events to Waco, Mr. Bunselmeyer stated, "The accessibility from across the state is easy, hotels and lodging meet our needs and the food is plentiful and spread across all levels of price and service." Bunselmeyer mentioned he would like to host their sand volleyball, preseason volleyball and basketball tournaments, as well as wrestling events to Waco.
Currently, the community has limited facility space to host large capacity events like these. However, the new developments lined up for the Extraco Events Center grounds will bring a new state-of-the-art facility that would allow multiple volleyball or basketball games to be played simultaneously. The Waco community cannot wait to be able to offer new, bigger opportunities to attract more new groups to town.
People are coming here, staying in hotels, eating at restaurants, shopping and visiting local attractions, and falling in love with Waco every day. Whether put on by local organizations or out-of-town groups, sport and special events have an incredible impact on the community and the economy, and Waco is truly reaping the benefits of such a robust events schedule.
For more information about events happening in Waco, visit WacoHeartofTexas.com/Events.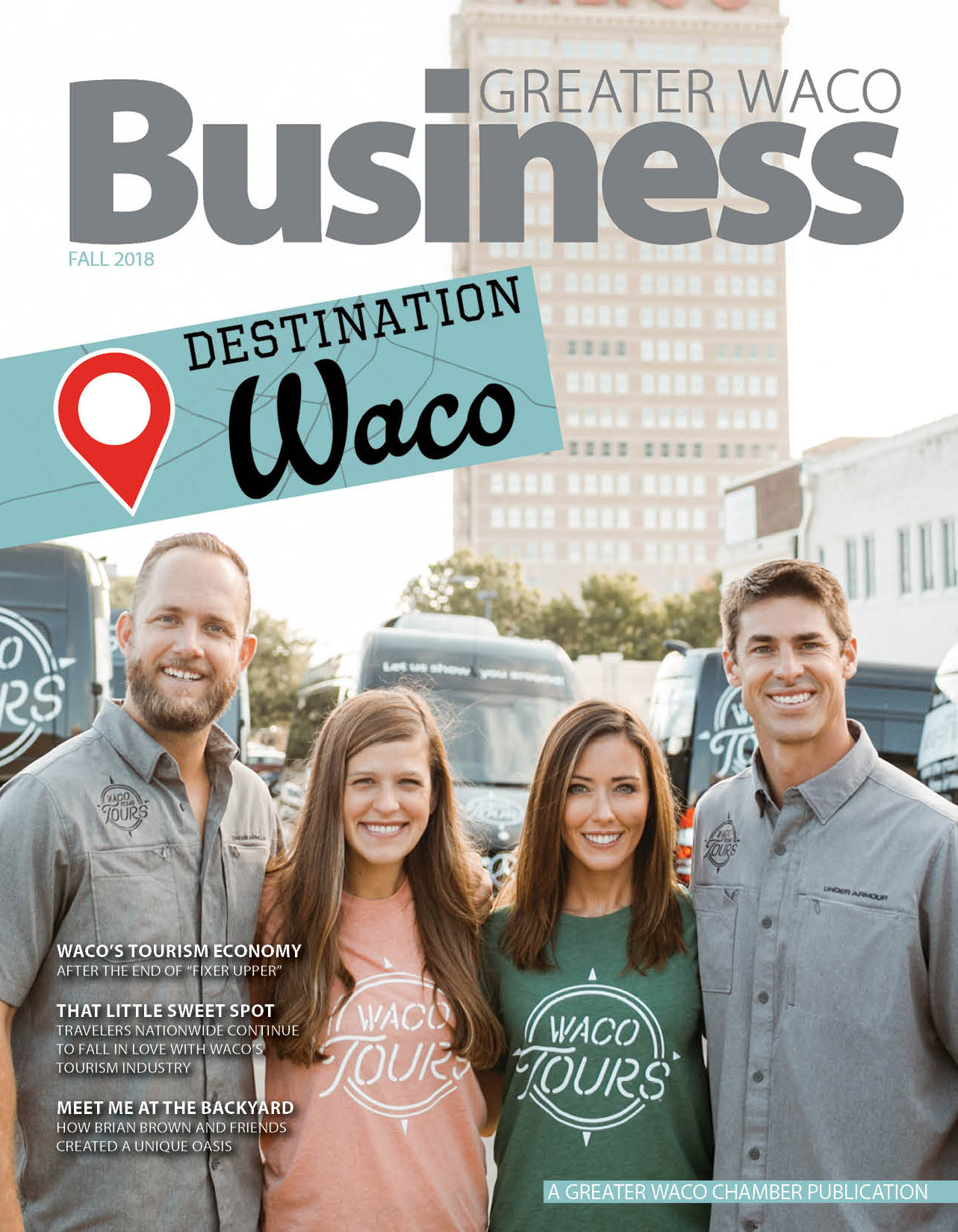 Check out this edition of the Greater Waco Business magazine,
featuring articles all about the booming tourist business in Waco,
new Chamber members, member news and more!