Leading Waco Women Summit
Leading Waco Women is a three-part summit series. Each summit includes a half-day conference, keynote speakers, panel discussions and networking. Be sure to join us for the first installment of the 2019 Leading Waco Women summit series, on Nov. 7, 2019 at the Phoenix Ballroom. The second annual ATHENA Award Luncheon will be held during the fall summit in November. To register for this event, please go to our Calendar of Events.
 ATHENA Leadership Award information can be found by clicking the green tab above.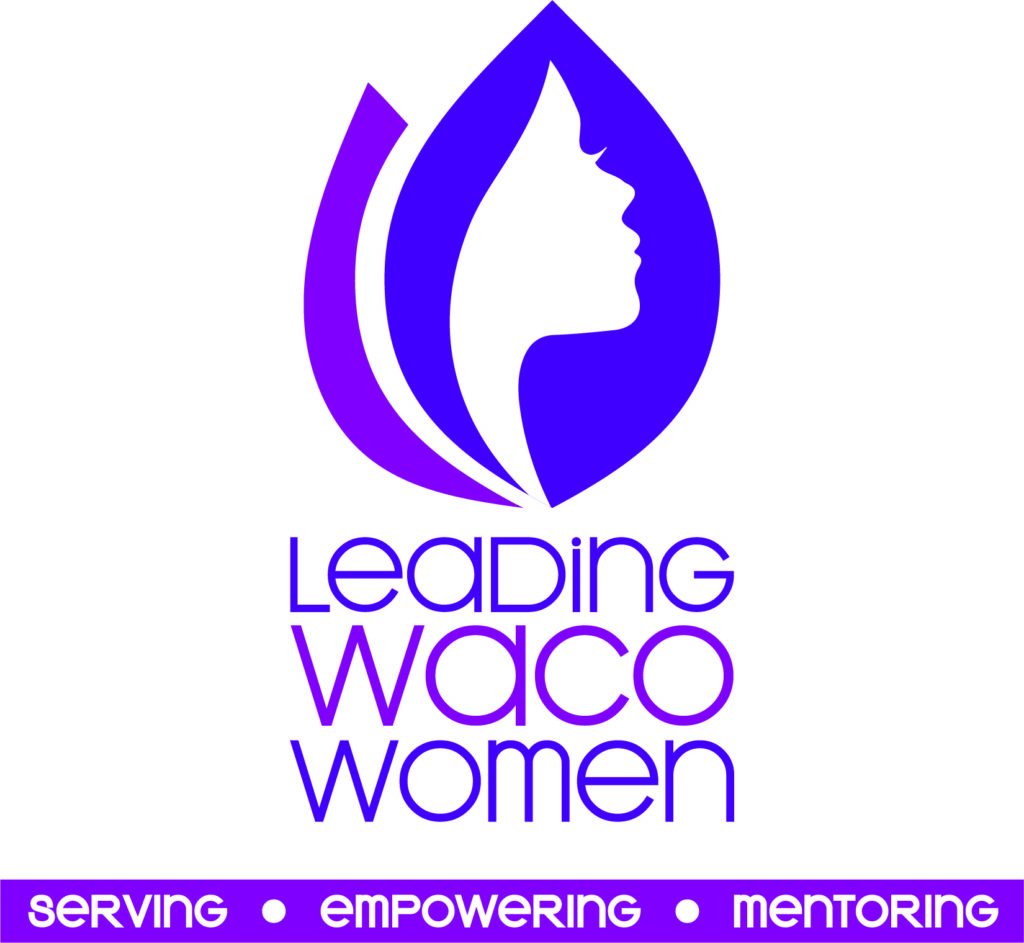 Congratulations to Jill McCall, the inaugural recipient of Waco's very first ATHENA Leadership Award!
This award was given on Thursday, November 1, 2018 at the Leading Waco Women Summit.
Jill is the executive director at Compassion Ministries and has worked there for nearly 20 years serving homeless and underserved families. A native, lifelong resident of Waco, Jill graduated from Baylor University with a Bachelor of Science in 1975. After college, she worked for McLennan County as a juvenile probation officer for several years before leaving the workforce to raise her children.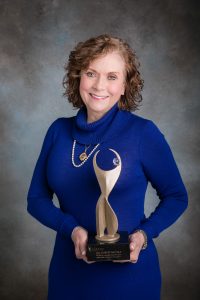 Mrs. McCall has been actively involved in many organizations over the years, including the Junior League of Waco and the Waco Girls and Boys Club. She also served on the Waco ISD School Board from 1990 through 1996, eventually becoming president of the board. When she joined the team at Compassion Ministries in 1999, she saw the difficulty in ending the "cycle of homelessness," where struggling families repeatedly became homeless. She developed the current program to change the lives of those families facing homelessness. This transitional housing program for homeless families is an invaluable resource in Central Texas, and its success is due in large part to her leadership and vision. Hundreds of Central Texas parents have created stable home environments for their children and have been able to obtain and keep full-time employment and permanent housing, and thousands of children have a more stable home environment because of the training their parents have received.
ATHENA Leadership Award recipients are individuals who: have achieved the highest level of professional excellence; contribute time and energy to improve the quality of life for others in the community; and actively assist others, particularly women, in realizing their full leadership potential. Mrs. McCall exemplifies each of these qualities and more; she doesn't shy away from challenges and is always looking to serve people both within her job and within her community.
The ATHENA Leadership Award is presented annually by chambers of commerce, women's organizations and universities. The award is established through local host organizations in partnership with ATHENA International's national underwriters, local businesses and individual sponsors. Since the program's inception in 1982, more than 7,000 exemplary leaders in over 500 communities have received the prestigious ATHENA Award in the United States, Bermuda, Canada, China, Greece, India, Russia, United Arab Emirates and United Kingdom. By honoring exceptional leaders, the ATHENA Leadership Award Program seeks to inspire others to achieve excellence in their professional and personal lives.
Thank you to those who participated in the 2018 ATHENA Leadership Award Nominations!
Nominations for the 2019 award will open on July 1, 2019. 
Thank You to Our Sponsors!