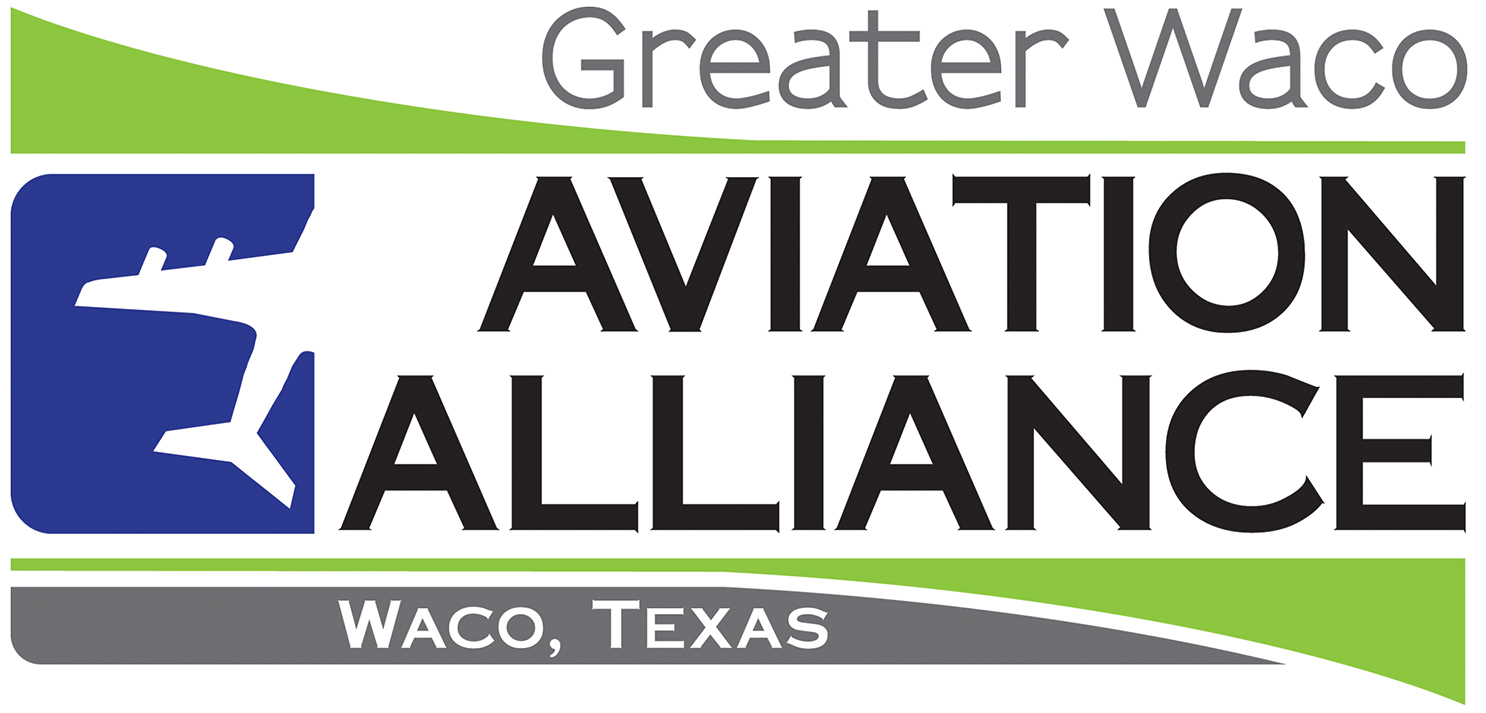 High school and college students in the Greater Waco area recently underwent a rigorous virtual interview process with the Greater Waco Aviation Alliance's Scholarship Selection Committee, and nine of those students were awarded a total of $17,000 in scholarships. These students will be recognized at the Stars & Stripes Music Fest on Sept. 4.
Applicants are required to be enrolled for the upcoming fall semester and pursuing an aviation/aerospace or engineering related degree at Texas State Technical College (TSTC), Baylor University, McLennan Community College (MCC), Texas Tech – Waco, or Tarleton State University at Waco.
This year, the David Seesing Memorial Scholarship was introduced and presented in memory of David Seesing, a lifelong aviation enthusiast and recreational pilot nicknamed "Sky King." Two scholarships, in his name, were awarded to TSTC students Evin Wolske and London Moore. The Greater Waco Aviation Alliance partnered this year with SpaceX to introduce the SpaceX Scholarship, which was awarded to Baylor student, Seamus Lowe. For a second year, the Greater Waco Aviation Alliance partnered with L3Harris to award the Danny R. Kreder II Memorial Scholarship, in remembrance of the son of a local L3Harris employee, who was lost with his crew during service in 2009 in an aircraft mishap while performing a search and rescue mission. This scholarship was awarded to Baylor student Annika Moser. In addition, two Blackhawk Aerospace Scholarships were awarded to Baylor students Jaden Marley and Isabella Capuano. Blackhawk Aerospace has been a longtime member of the Greater Waco Aviation Alliance and its leaders, Jim and Lynnette Allmon, along with the Greater Waco Chamber, created the Freedom Ball event in 2008.
The other scholarships were awarded to:
Martha Neufeld, TSTC
Morgan Stoker, TSTC
Rachel VanLear, Baylor
The media is invited to join us for the Stars & Stripes Music Fest. Media passes are available by emailing ldavis@wacochamber.com by noon on Saturday, September 4.
With more than 1,000 aviation companies within a 500-mile radius and a central location in the heart of the Texas manufacturing and technology corridor, the Greater Waco area is a prime location for the aviation industry. Additionally, Waco is home to three regional airports that are used for commercial, business and general aviation in the Greater Waco area.
The Greater Waco Aviation Alliance scholarships are made possible through funds raised by the Greater Waco Chamber's Freedom Ball event. Freedom Ball is an annual event that provides central Texas with the opportunity to honor military personnel, both past and present, and Gold Star families. To date, the Aviation Alliance has awarded nearly $200,000 in scholarships and sponsorships to almost 100 Central Texas high school and college students.