Article written by John Hutchens, Corporate Training at McLennan Community College, published in the 2019 second quarter edition of Greater Waco Business magazine.
Do you and your employees have the skills and mindset to adapt in an ever-changing workforce? If you want to revolutionize and motivate yourself or your workforce, become an indispensable part of an organization, or simply learn new skills for a better job opportunity, the Corporate Training program at McLennan Community College (MCC) is a great resource.
Corporations have been flocking to Texas for its business-friendly environment, location and community. New businesses and growing corporations have created a demand for skilled workers willing to take the initiative and learn new ways to handle and manage a changing workforce. MCC's Corporate Training will equip you with essential tools you need to succeed and take your business or career to the next level.

MCC offers several opportunities for the community. Students and employers can pick up a catalog or go online to explore the variety of public courses offered on campus. Customized training is provided to meet the individual needs of your business or organization. The most popular courses are in management skills, industrial training and healthcare, but the training needs of a variety of industries have been met in many different training areas.
Workforce training topics include:
Industrial & Technical Training
Leadership/Supervisor Training
Computer Applications
Communications
Teamwork
Workplace Spanish
Customer Service
Sales & Marketing
Quality Improvement Management
Project Management
Workplace Safety
Healthcare
The most exciting training opportunities available to businesses in the community are the Skills grants offered by the Texas Workforce Commission.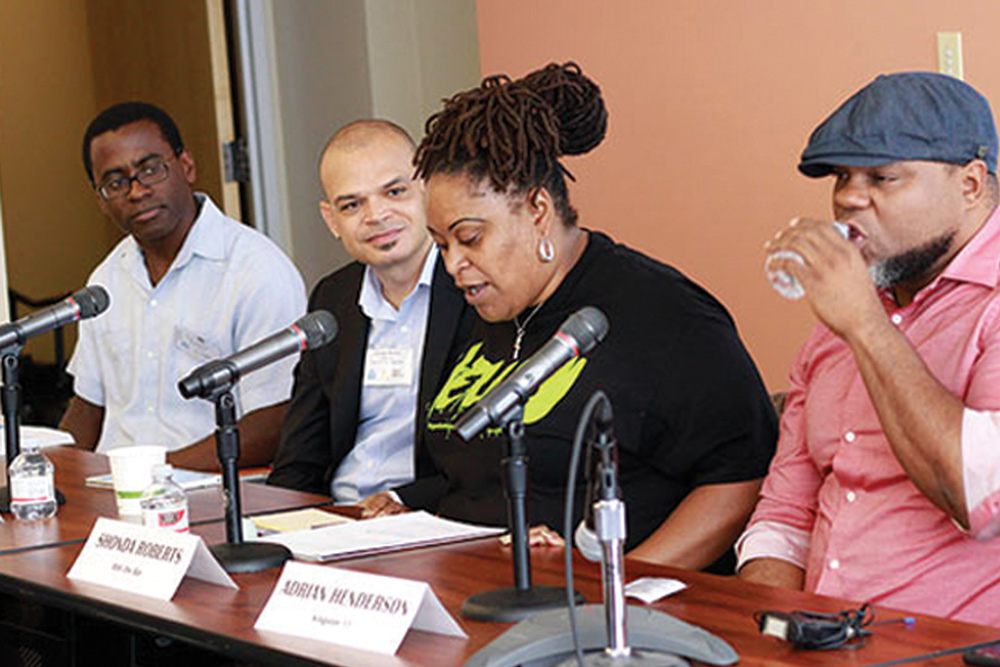 Skills for Small Business
Through the Texas Workforce Commission (TWC) Skills for Small Business program, up to $2 million from the Skills Development Fund is dedicated to the backbone of Texas' business community: small businesses. Small businesses can apply to TWC for training offered by MCC. TWC processes the applications and works with the college to fund the specific courses selected by businesses for their employees.
This exceptional opportunity supports businesses with fewer than 100 employees and emphasizes training for new workers and incumbent workers.
Skills for Small Business grants offer up $1,800 in training dollars to new employees of area small businesses and $900 for an incumbent. The training courses from our area community college or technical college catalogs include online credit and continuing education courses.
Skills Development Fund
The Skills Development Fund is Texas' premier job-training program providing local customized training opportunities for Texas businesses and workers to increase skill levels and wages of the Texas workforce. TWC administers funding for the program and success is achieved through collaboration among businesses, public community and technical colleges, Workforce Development Boards and economic development partners.
The Skills Development Fund program assists businesses and trade unions by financing the design and implementation of customized job-training projects. This fund successfully merges business needs and local customized training opportunities into a winning formula to increase the skills levels and wages of the Texas workforce.
MCC has been doing Skills Development Fund grants in McLennan and Falls counties since 1997 with TWC approving over $13.6 million helping improve the training of over 16,000 workers in the community.
Here is a success story from one customer who recently participated in The Skills Development Fund Grant Training Program: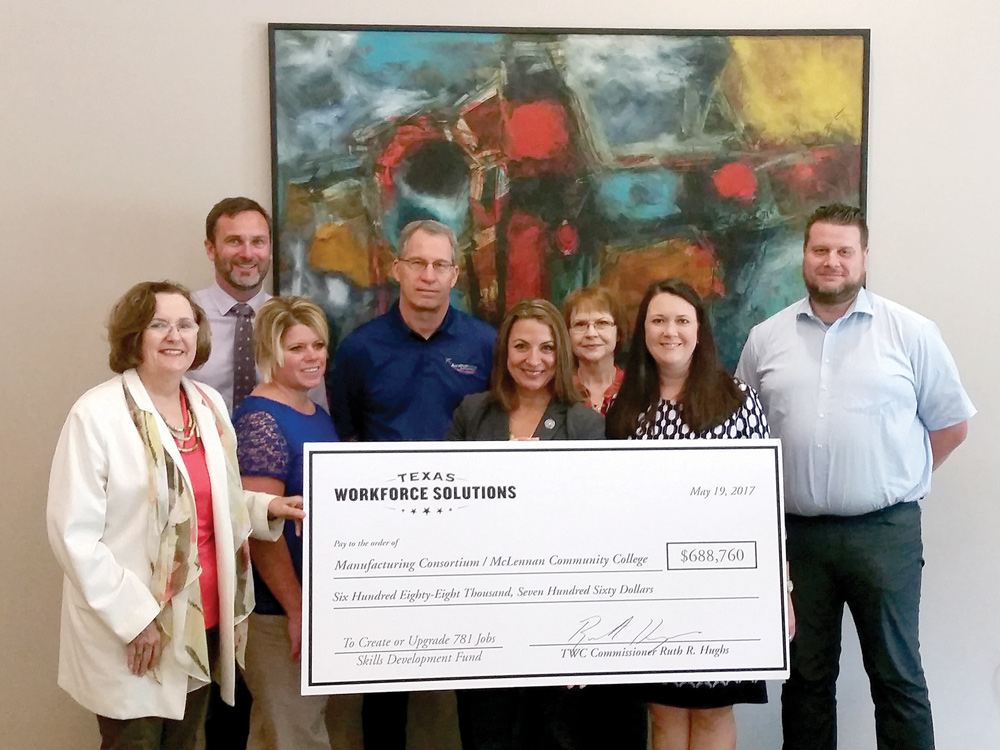 VOSSLOH FASTENING SYSTEMS – "Thank you to McLennan Community College for allowing us to participate in the Skills Development Fund Grant Training Program through the Texas Workforce Commission. It helped tremendously by allowing us to streamline our production processes, which was a big challenge for our organization. The training that McLennan Community College provides is very well organized and a big benefit for our employees and our company as a whole. We received excellent feedback from our employees who participated in the training. With all the training our team received, we nearly doubled our production output by stabilizing our production processes.  Our employees have improved their skills, and we will be participating in additional workforce development training with McLennan Community College in the near future."
To find out more about the Corporate Training program at MCC, visit www.mclennan.edu/cortraining or call 254-299-8888.