Small Business Q&A with Joey Bagnasco, Valley Mills Vineyards, published in the 2019 first quarter edition of Greater Waco Business magazine.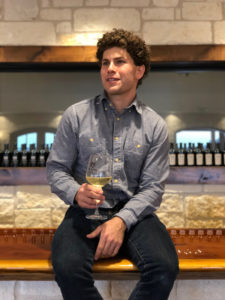 Name: Joey Bagnasco
GM of Valley Mills Vineyards
Why did you decide to expand your business in Greater Waco?
We wanted our guests to experience the romance of the grape growing process that we have been involved in for over a decade. Relocating to our Estate Vineyard in Valley Mills allows us to show off the beauty of our land, and our new winery will allow us to make more wine than ever!
How did you decide what kind of business you wanted to open?
My father John decided to see if it was possible to grow grapes for the production of fine wines in our area and he gave me a summer job helping out in the vineyard twelve years ago. That passion project keeps growing.
Living in Waco for the last two years, what do you think about the growth and changes that have happened in Waco?
I think that it's all for the better. I look forward to Waco continuing to develop.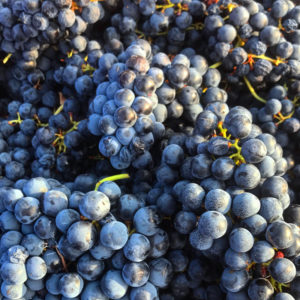 Why did you decide to join the Waco Chamber?
We like to feel connected to the business community here in Waco.
How has your Chamber membership benefited your business so far?
Chamber members drink wine too…
What's your favorite thing about owning a business in Greater Waco?
The market is still very open to new concepts and ideas. Our reasonably low cost of living and cost of doing business makes it easy to move fast and make things happen.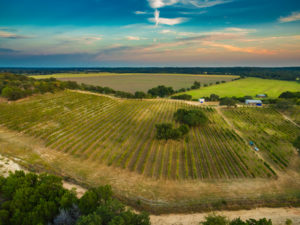 What does the future look like for your business? (growth? changes?)
Our goal is to be considered one of the finest wineries in Texas, but we don't want to be one of the biggest. We will grow as we have demand from our Wine Club members, while always keeping the focus on making the best wines we can from locally grown grapes. 
What's your top piece of advice for other small business owners in Waco?
Prove your concept on a small scale before jumping in too deep. 
On the weekends or in your free time, what are some of your favorite things to do in Waco?
I honestly work seven days a week, but on my rare day off I enjoy road biking and running downtown.