Featured in the fourth quarter edition of the Greater Waco Business Magazine.
Do you have great news about your member business? We want to share it! Send your member news to Autumn Outlaw. 
———————————————————————————————————————-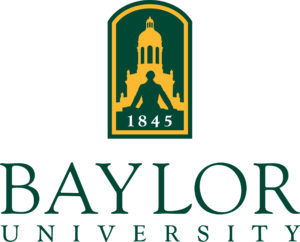 Baylor Moves to #6 among Top 25 Undergraduate Schools for Entrepreneurship Studies
Baylor University offers one of the nation's top entrepreneurship programs for students who aspire to launch their own businesses, according to the latest rankings released by The Princeton Review and featured in Entrepreneur magazine. Baylor's entrepreneurship program in the Hankamer School of Business moved up to No. 6 in this year's rankings of the top 25 Best Undergraduate Programs for Entrepreneurs.
The rankings outline key insights for potential Baylor entrepreneurship students, including the number of entrepreneur-related courses offered (31) and the number of startups (1,095) launched by grads in the past five years.
———————————————————————————————————————-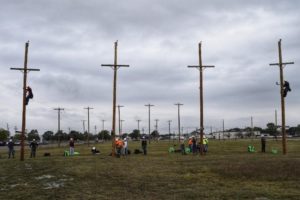 TSTC Technical Program Receives Nationwide Recognition
An information clearinghouse for higher education rankings has put Texas State Technical College at the top of the power pole in Texas. Universites.com has named TSTC as having this year's best Electrical Lineworker Technology program.
The program has 80 certificate and associate degree students enrolled this fall. The program accepts 35 new students each semester. The program mixes classroom lectures and hands-on learning at its on-campus pole lab. For more information, visit tstc.edu.
———————————————————————————————————————-
PB&H Managers Appointed to Partners
Three managers with the local firm Pattillo, Brown & Hill, L.L.P. were appointed partners of the firm. Dana Broadway, a Baylor University graduate, is president of PB&H Benefits LLC, the firm's employee benefit practice. Dana also specializes in plan design consulting, regulatory compliance and client and advisor development. Shelly Spinks, CPA, a Baylor University graduate, specializes in tax compliance and planning services for individuals, fiduciaries, partnerships and corporations. Shelly was the past president of the Central Texas Chapter of the TSCPA and was awarded the TSCPA Rising Star Award in 2013. Lindsey Skinner, CPA, a Baylor graduate, specializes in performance of reviews and job cost analysis for the construction industry, advising clients on overall best business and accounting practices. Lindsey is currently the president of the Central Texas Chapter of the TSCPA and awarded the 2015 TSCPA Rising Star Award. All three are Leadership Waco Alumni as well.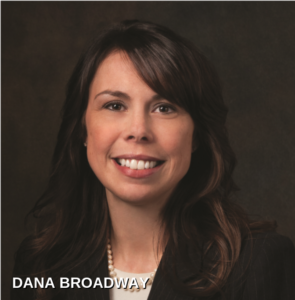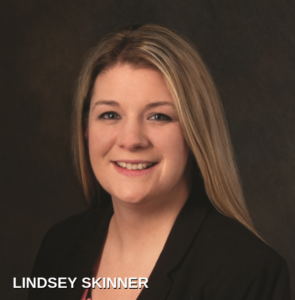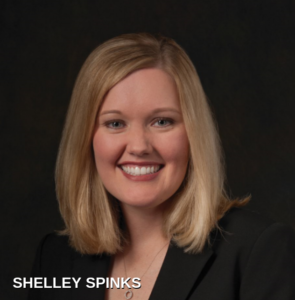 ———————————————————————————————————————-
Locally-Owned Managed IT Service Provider Acquires Leading Financial Services IT Provider

Data Systems Technology Solutions, a locally-owned Managed IT Service provider and sister company of Data Systems of Texas, is excited to announce the acquisition of Unicom Technologies, Inc., a leading regional IT provider for banks and credit unions.
With the acquisition of Unicom, Data Systems Technology Solutions greatly expands their ability to serve the highly specialized IT needs of credit unions and local/regional banks in Texas and the southwest United States. Brian Hoppe, CIO of Data Systems, has been named President of Unicom, and will oversee the day-to-day operations of its Waco, Houston and Dallas offices.
———————————————————————————————————————-
Excellence in Leadership Award Presented to Local Business Owner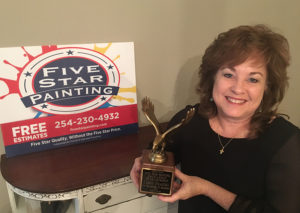 Cindy Praesel, owner of Five Star Painting of Waco, a service brand of Neighborly (formerly known as The Dwyer Group) was recently honored with the Excellence in Leadership Award. A group of the franchise owners from around the country called "Movers and Shakers" selected Praesel for this award. The mission of the franchise group is to support and encourage one another as businesses owners.
———————————————————————————————————————-