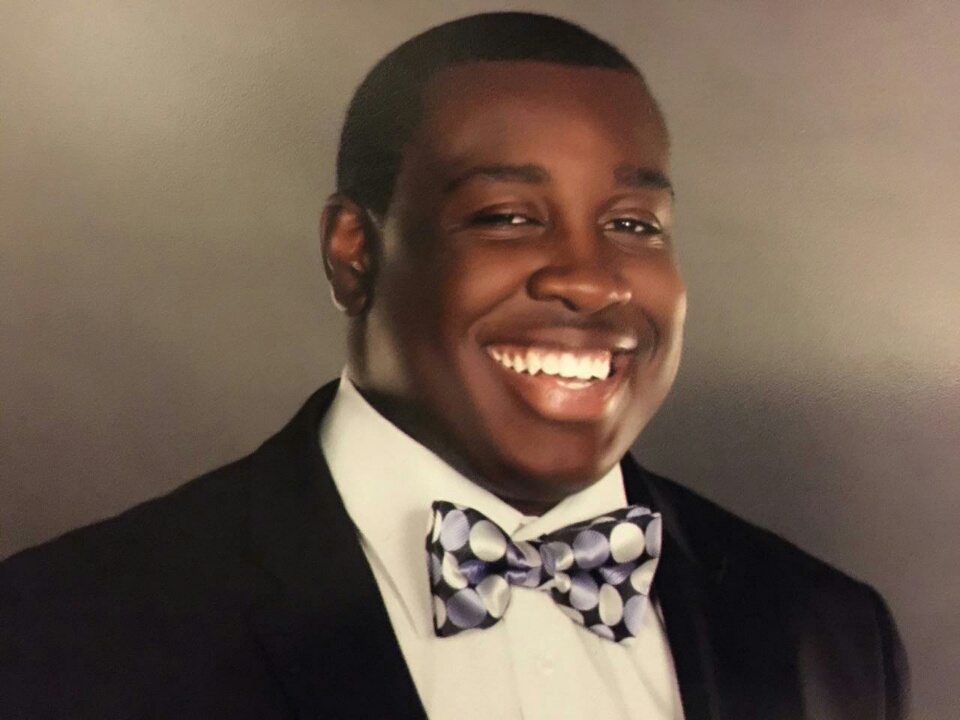 Trevion Freeman – The LEAD (Leadership, Education and Development) program is a fantastic experience which allows student such as myself an opportunity to get a small glimpse of the business world from various perspectives. When I was first given the opportunity to be a part of LEAD I was apprehensive that the program would hinder my academic success, being that it took us out of the classroom to visit different businesses. But I was wrong; the LEAD program enhanced my academia inspiring me to strive for more.  During my time in the LEAD program I had the opportunity to be mentored by Mr. Earl A. Melebeck, he was the Manager at the Social Security Administration office. The time that I spent as a mentee with Mr. Melebeck also played a significant role in where I am today. While Mr. Melebeck was not in the same professional field that I was striving to be in, he was another strong male figure, other than my father, who understood and taught me the importance of financial stability and creating a legacy for the future. I lastly would like to thank the L.E.A.D program for believing in my future by providing me with a scholarship allowing me to further my dreams at UT. The person that I am today is because of programs such this.
I am currently a junior at the University of Texas where I am majoring in government with a minor in religious studies. This coming June, I plan on taking the LSAT and began applying for law schools. During my time here at UT I have had the opportunity to be a part of the University of Texas Cheer Team, work as a legislative intern at the capital for Representative Helen Giddings, as well as study abroad in South Africa, Cape Town for five weeks just to name a few.
Please contact our Director of Leadership Development, Rachel Martinez, to find out how to become a mentor!