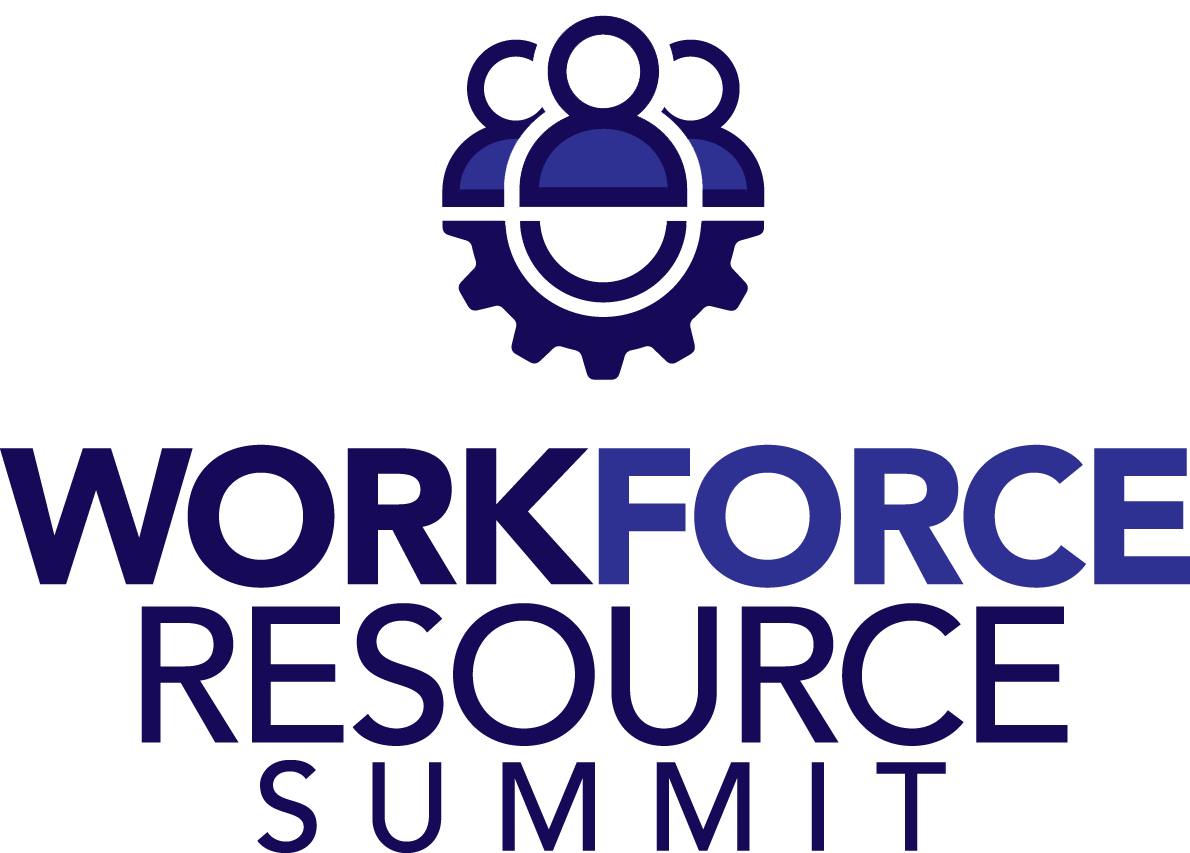 When
December 9, 2021 | 8:15 a.m.
The 2021 Workforce Resource Summit is a virtual half-day conference delivering powerful information and thought-provoking conversations to help employers throughout Central Texas understand current workforce issues, including pandemic and post-COVID-19 workforce realities, and how to best overcome challenges and look to the future.
Keynote Speaker: Chairman Bryan Daniel, Commissioner Representing the Public, Texas Workforce Commission.
Topic: Regional Workforce Trends
2021 Sessions Include:
UpSkill Waco
Access to State Funding to Help Your Workforce Needs
Diversity, Equity, and Inclusion
Where to Find Candidates - Tapping Into the Growing Number of Graduates that Want to Stay in Waco
Tapping into Transitioning Soldiers with TAPS
Post-secondary Connecting with Industry
Mental Health in the Workplace
Cross-Sector Industry Workforce Panel Discussion