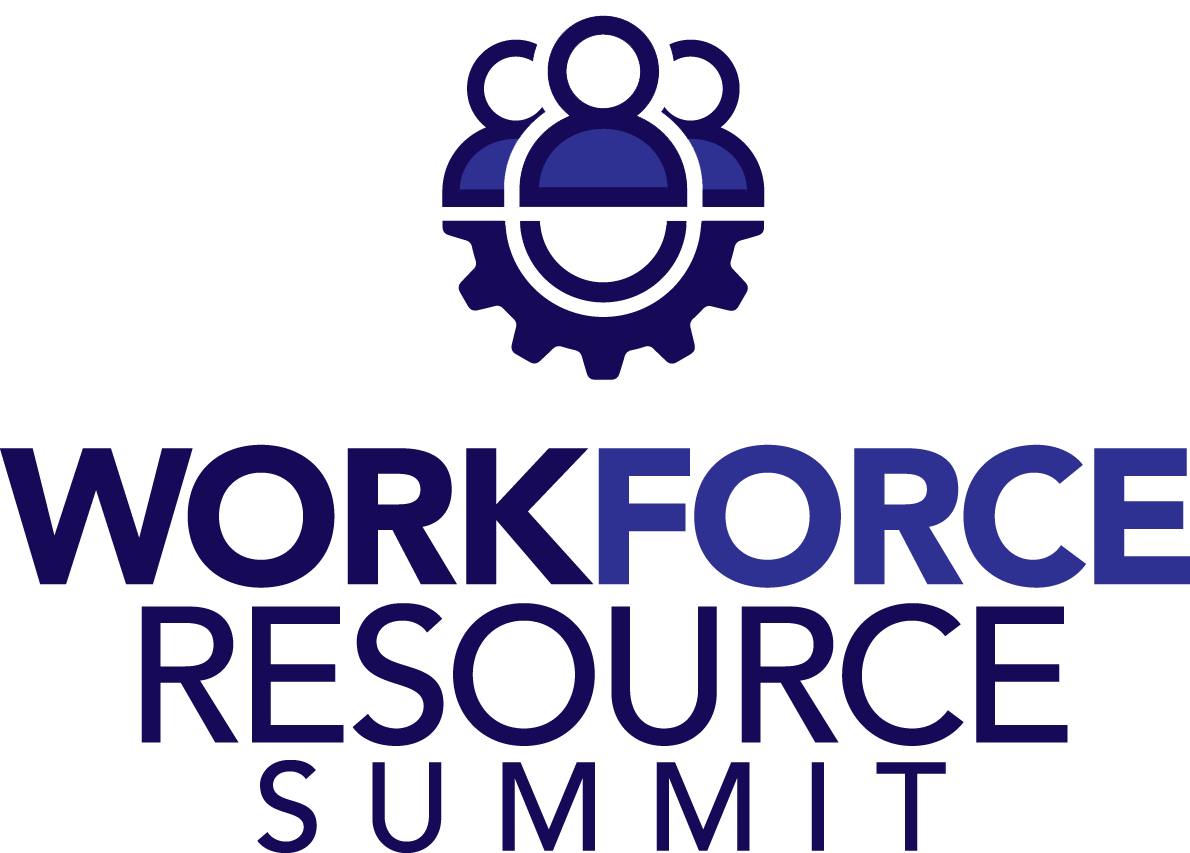 When
December 4, 2020 | 8:30 a.m.
The 2020 Workforce Resource Summit is a virtual half-day conference delivering powerful information and thought-provoking conversations to help employers throughout Central Texas understand current workforce issues, including pandemic and post-COVID-19 workforce realities, and how to best overcome challenges and look to the future.
Keynote Speaker: Chairman Bryan Daniel, Commissioner Representing Public with the Texas Workforce Commission
Other Topics:
Mental Health: Prevent the Burnout in Your Organization
Making Diversity & Inclusion Part of Your Organization
Build a High Performing, High Functioning, Multi-Generational Team
Best Practices from Local Employers
Talent Supply Chain
Ensuring Your Paycheck Protection Program (PPP) Loan Is Forgiven
How to Find Candidates & Untapped Candidate Pools
Engaging with Other HR Professionals
COVID-19 in the Workplace - Medical & Legal Do's & Don'ts
Build Your Organizational Brand Awareness
We're excited to offer virtual exhibitor space for the Workforce Resource Summit!
This conference will bring people from our seven-county region together. Business-to-business (B2B) businesses, like staffing agencies, office suppliers and e-commerce will have the chance to speak with attendees live and capture leads to grow and expand their client base.
Exhibitors will:
Have access to a live camera to interact with conference attendees
Be able to share videos, content and files with attendees
Add multiple representatives to "man the booth"
Be allowed to sell products, offer promos and capture leads