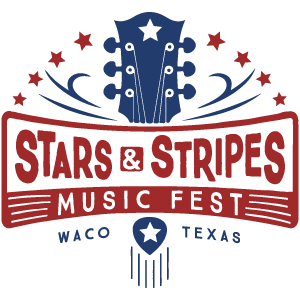 2021 Stars & Stripes Music Fest | September 4, 2021 | McLane Stadium | 6 p.m.
The Stars & Stripes Music Fest is a new concert from the Greater Waco Chamber of Commerce. The event will be hosted in September at McLane Stadium featuring popular Texas Country music. Make plans to join us!
The inaugural Stars & Stripes Music Fest will feature performances from:
Kylie Frey
Cory Morrow
Headliner: Easton Corbin
Tickets & Event Information
The community is invited to attend this event.
Concession stands will be open with food, drinks, including beer and wine, and commemorative merchandise. Drinks and food are not permitted on the field.
General Admission Ticket:
VIP Tickets | Individual VIP Ticket: $125

Open Bar
VIP Area with high top bar tables
Reserved section of stadium seating
Complimentary heavy hors d'oeuvres
Commemorative t-shirt
Please note that VIP Tickets do not include a meet and greet with the performers. 
5 p.m.: Gates Open
6 p.m.: Presentation of the colors and National Anthem
6:15 p.m.: Performance from Kylie Frey
7:45 p.m.: Performance from Cory Morrow
9:15 p.m.: Performance from Easton Corbin
By attending the event, you consent to be filmed/recorded as part of the audience for security and broadcast without payments.
About the Venue: McLane Stadium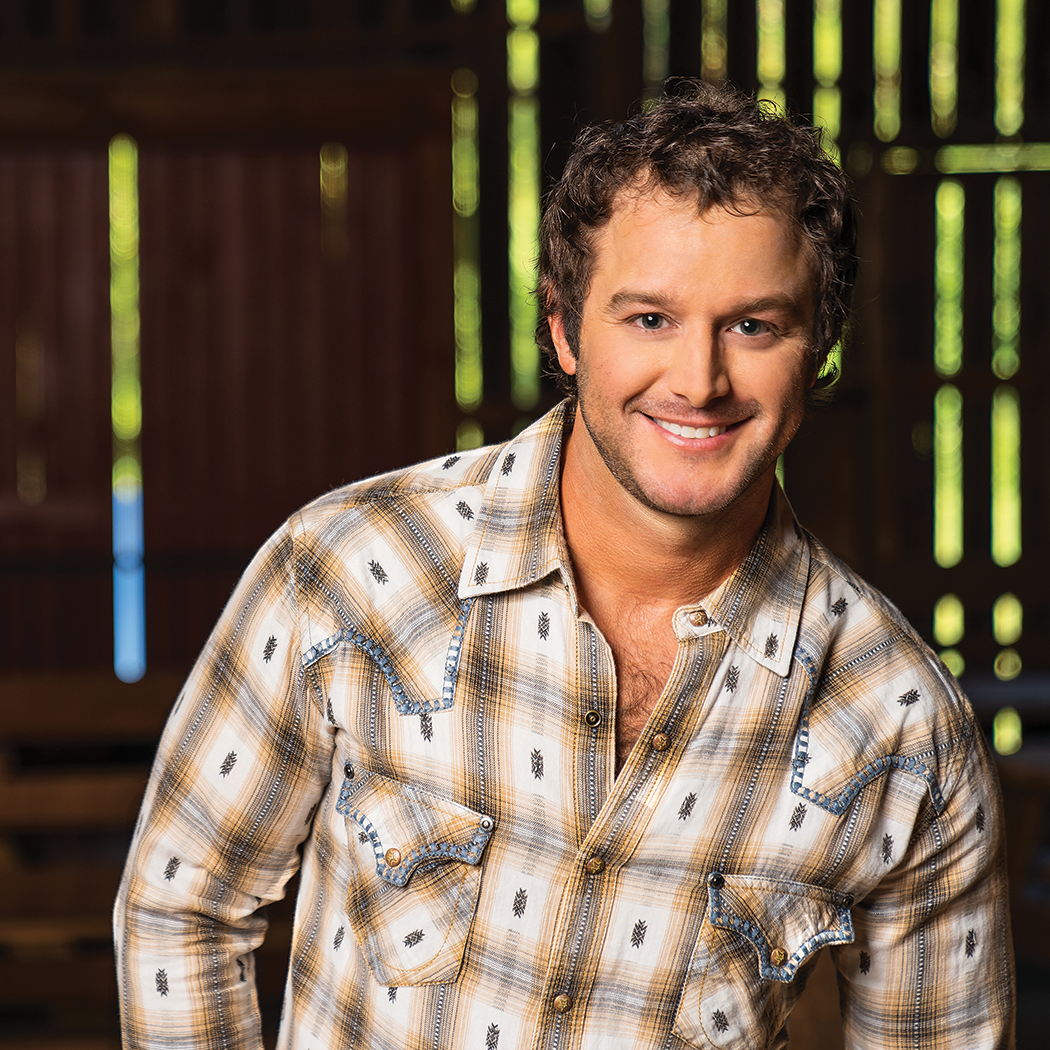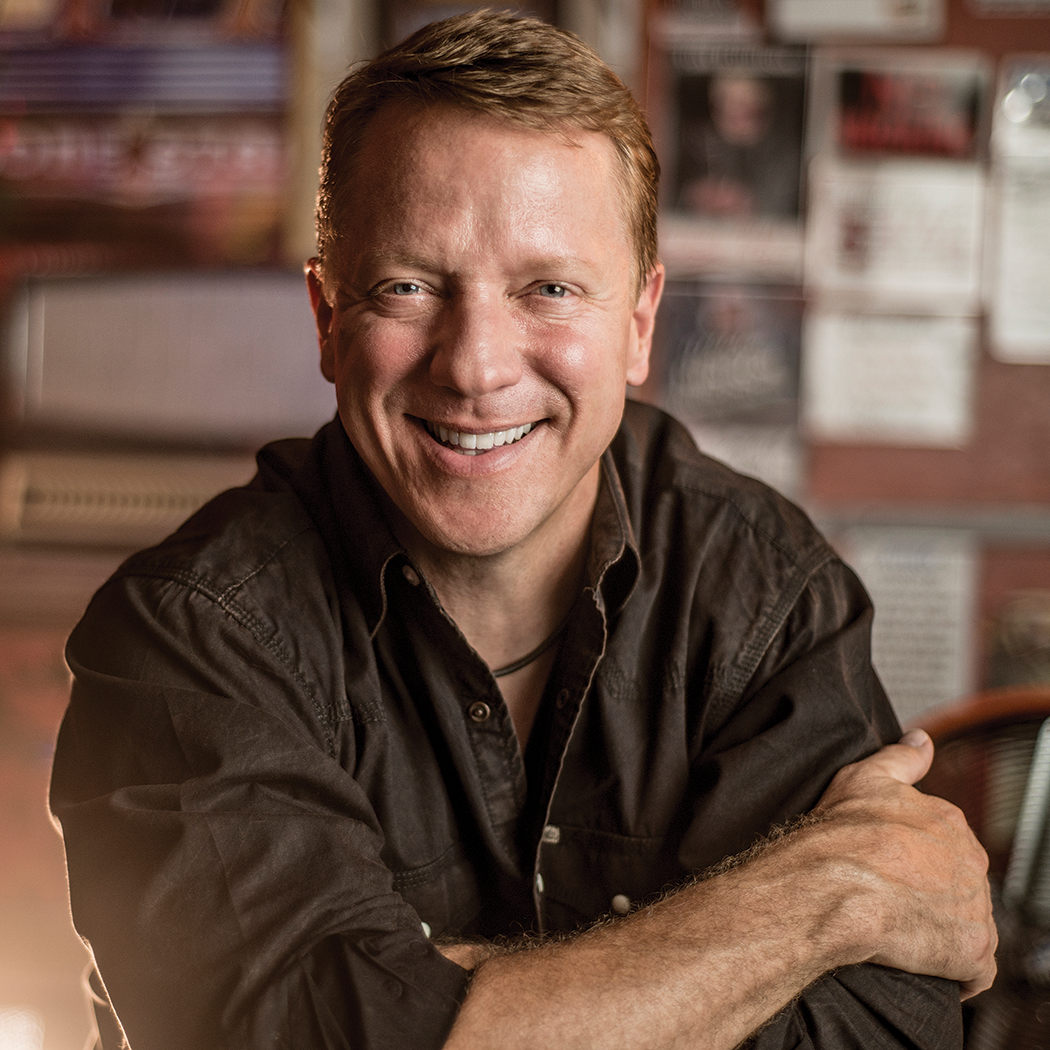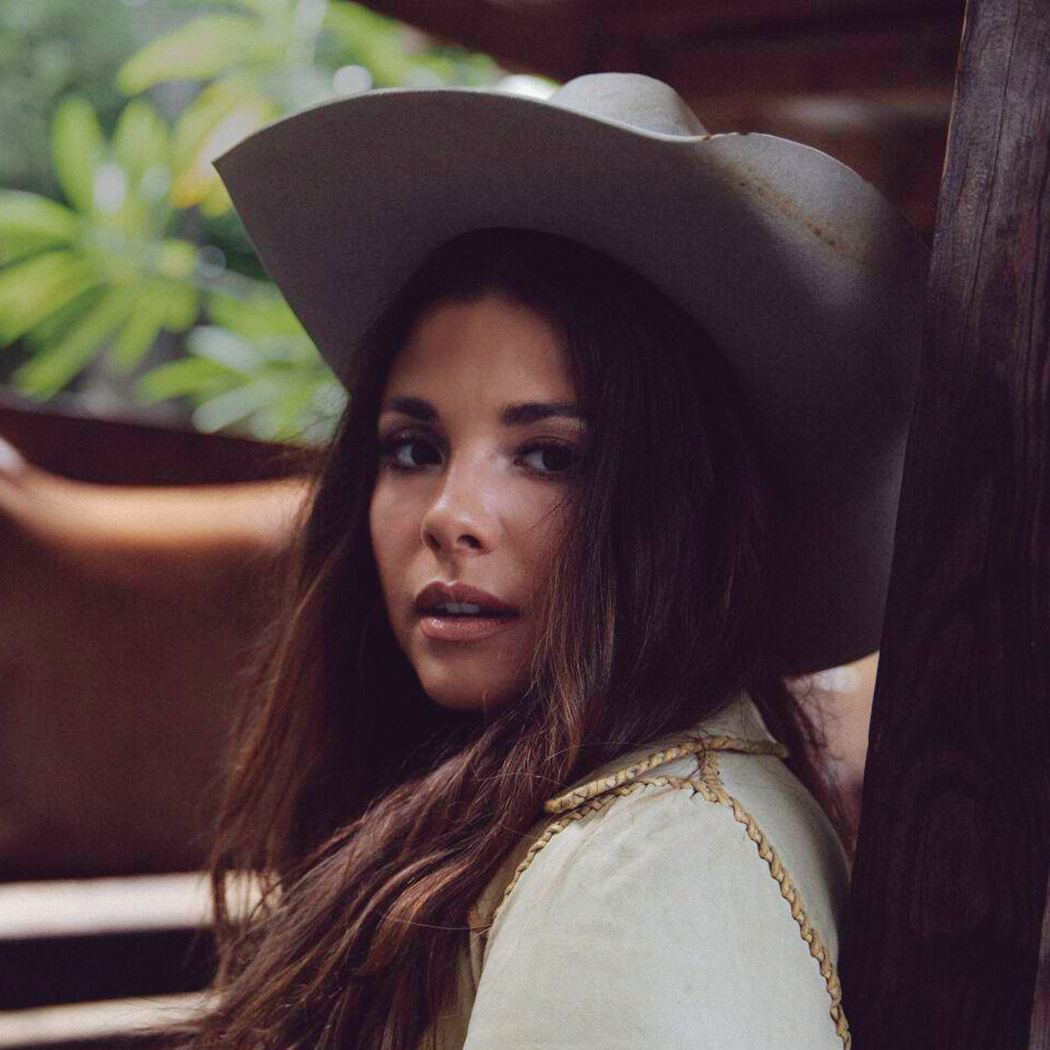 There are multiple volunteer positions for this event. The jobs are broken down into shifts of 2-4 hours and volunteers can sign up for just one shift or multiple shifts (any help is appreciated). Each of these positions will play a huge role in helping attendees with questions, greeting them as they enter the venue, assisting them with directions and making sure that each guest is having a great time. Volunteers will receive an event shirt.
You will receive more information regarding your volunteer position in the weeks prior to the event.
Frequently Asked Questions
The Stars & Stripes Music Fest will be inside McLane Stadium. Gate C will be the only access for this event.
6 p.m. – Presentation of the Colors & National Anthem performed by Katie Stewart
6:15 p.m. – Kylie Frey
7:45 p.m. – Cory Morrow
9:15 p.m. – Easton Corbin
10:45 p.m. – Event ends
Anyone under 16 must have parental supervision. All persons (ages 6 & up) must present a ticket for admission to McLane Stadium.
General Admission tickets will be sent digitally after purchase. Please keep that email to be scanned at the gate.
VIP and invited guests' tickets will be delivered or mailed prior to the event. Please present these at the gate for access.
Yes. General Admission tickets will be sold on the day of the event until 7 p.m. Day-of tickets will be $35. VIP tickets will not be available at the gate.
Yes. We could not make this event happen without volunteers. Interested volunteers can click this link to select a shift.
No. We are following McLane Stadium's guidelines. Masks will not be required, but guests may choose to wear a mask.
No. We are following McLane Stadium's guidelines. Guests will not be required to show proof of vaccination or have a negative test before attending the Stars & Stripes Music Fest.
The Stars & Stripes Music Fest will follow the Baylor Athletics Bag Policy. Only clear bags will be allowed.
Attendees may carry one clear plastic, vinyl or PVC bag no larger than 12x6x12 inches or a small clutch no larger than 4x6 inches. Prohibited bags include, but are not limited to: backpacks, briefcases, camera bags, cinch bags, computer bags, coolers, diaper bags, duffle bag, fanny packs, luggage and any other bag deemed to not meet the clear bag policy. For more information about McLane Stadium policies, visit baylorbears.com.
The Stars & Stripes Music Fest will follow McLane Stadium's list of approved and unapproved items:
PROHIBITED ITEMS & BEHAVIOR
For the safety of our guests & employees, the following are prohibited:
Animals, with exceptions made for those with service animals
Artificial noisemakers
Bags not meeting clear bag policy
Coolers
Banners & Signs
Camera Lenses larger than 4"
Fireworks
Outside Food & Beverage
Portable chairbacks or cushions
Throwing Objects
Tobacco
Tripods or Monopods
Umbrellas
Video cameras
Weapons or Firearms
Other items as deemed inappropriate by Event Management
No. Access to the field will only be available to Baylor students who receive their tickets through Student Life. No other guests will have field access.
There is no reserved seating. All tickets, except for VIP, are General Admission and allow guests to sit in any stadium seat between Gate B 115-104.
No. To ensure a safe and more secure environment for everyone at McLane Stadium, re-entry will not be allowed once you have left the stadium.
No. Smoking (both traditional & non-traditional) and any form of tobacco are not permitted at McLane Stadium.
No. Umbrellas are not allowed in McLane Stadium. Fans will be handed out to all guests upon entry into the stadium to help keep you cool.
No. Video cameras are not permitted in McLane Stadium.
Yes. Attendees may bring clear, empty water bottles into McLane Stadium to fill at water fountains located around the 100 concourse. Limit one per person & bottles may not exceed 1L in size. Glass containers and backpack-style hydration systems are not allowed.
The Stars & Stripes Music Fest will be held rain or shine unless otherwise deemed unsafe by the performers, McLane Stadium or the Greater Waco Chamber. Be prepared for extremes such as sun and heat. There will be no re-entry to McLane Stadium.
Yes. Service Animals are allowed inside McLane Stadium. Please leave pets and comfort animals at home.
Yes. There will be several concession stands available with stadium-style food and beverages. Beer and wine will also be available for purchase in the general admission sections. VIP guests will have access to heavy hors d'oeuvres and an open bar.
No. As an added health and safety measure and for improved efficiency and quality of service, tickets and concessions purchased at McLane Stadium must be paid with a credit or debit card. Major credit and debit cards and most "tap & pay" options will be accepted, including Visa, MasterCard, Amex, chip cards, Apple Pay, Google Pay, Samsung Pay and others.
Parking is free at McLane Stadium.
Unfortunately, neither General Admission nor VIP ticketholders will be able to meet the bands based on strict guidelines provided by each band.
Guests in the VIP area will enjoy exclusive access to open bars serving beer, wine and mixed drinks, delicious hors d'oeuvres and desserts prepared by the Baylor Club chef, a spacious patio with great views of the stage, premium reserved stadium seating as well as casual seating and high top tables, giant cooling fans and a special gift commemorating the evening.
Gross-Yowell | Premier ER
Media Partners: Spectrum Reach | M&M Broadcasters | KWKT | KWTX | KXXV