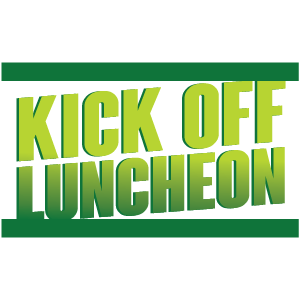 2021 Kick Off Luncheon | August 26 | Baylor Club at McLane Stadium | 11:30 a.m.
Guest Speaker: Dat Nguyen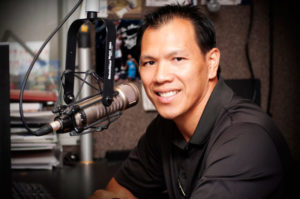 Born in 1975 in an Arkansas refugee camp, Dat Nguyen grew up in a Vietnamese shrimping family in Rockport. He joined the Rockport-Fulton Junior High football team in eighth grade and, despite his parents' skepticism, found his calling.
As a linebacker at Texas A&M from 1995 - 1998, Nguyen won a host of awards, including the 1998 Lombardi Award and induction into the College Football and State of Texas Sports Halls of Fame.
Nguyen was drafted by the Dallas Cowboys in the 3rd round of the 1999 NFL Draft and holds the distinction of being the first and only Vietnamese-American to play in the National Football League. Nguyen started at middle linebacker in six of his seven seasons with the Cowboys before retiring in 2006.
Nguyen later served coaching stints with the Cowboys and the Aggies. He also served as a proprietor of a Chick-fil-A restaurant in Fort Worth and currently co-hosts a sports talk radio show called The Blitz on 1250 ESPN San Antonio.
For over 30 years, the Greater Waco Chamber has hosted luncheons to excite the community for upcoming sports seasons. Held annually in the fall, the Kick Off Sports Luncheon celebrates the start of football season. This luncheon features a preview from Baylor University coaches, a look at the upcoming high school football season and a special guest speaker.
Prior speakers have included Gary Baxter (former American football cornerback and Baylor football player), Charles Davis (an American football analyst on Foxsports.com and former player), Bill Hancock (first executive director of the BCS), Bobby Bowden, Charlie Ward, Trey Wingo (ESPN), Brad Sham (voice of the Dallas Cowboys), R. C. Slocum (former Texas A&M Head Coach), Gene Stallings (former A&M and Alabama Coach) and Grant Teaff (former Baylor University Coach).