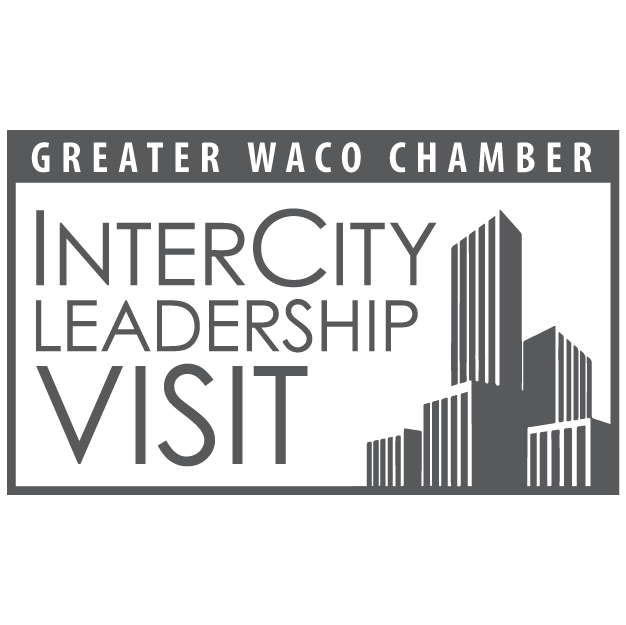 2023 InterCity Leadership Visit | Sept. 27-29 | Orlando, Florida
The annual InterCity Leadership Visit exposes Waco leaders to the best ideas of model communities throughout the United States, yielding valuable lessons that have been applied to the improvement of the Greater Waco area. This three-day trip will be the most valuable opportunity to bring community leaders, decision makers and ideas together in order to make positive changes in our community.
Prior visits include Fort Worth, Chattanooga, Oklahoma City, Branson, Portland, Greenville, Pittsburgh, Minneapolis, Richmond, Nashville, Cincinnati, Boise, Louisville, Tulsa and Phoenix.
This year, we're going to Orlando!
There is more than meets the eye in Orlando. Much more. It is home to iconic skyscrapers, sports centers, theatres, art galleries, shopping centers and beautiful parks. The population of Orlando is approaching 313,000, and the Orlando MSA is one of the fastest growing regions in the country with a population nearing 2.7 million. The regional economy is booming and diverse, with no industry employing more than twenty percent of the available workforce. The leisure and hospitality sector is the largest employer, followed by professional and business services, education, and health services. There are 52,000 people employed in manufacturing. Beyond the theme park resorts, major employers include Advent Health, Orlando Health, new Big 12 addition University of Central Florida, Lockheed Martin, Siemens, and Darden Restaurants. In addition to being a big college town, Orlando is also home to professional sports, including the NBA's Orlando Magic. Longstanding Orlando Mayor Buddy Dyer states, "in Orlando, our goal is to become America's premier future-ready city". The city's future-ready master plan focuses on connectivity, energy, water, health & safety, materials, mobility, and placemaking. Orlando also recently unveiled a five-year strategic plan focusing on their innovation and technology ecosystem.