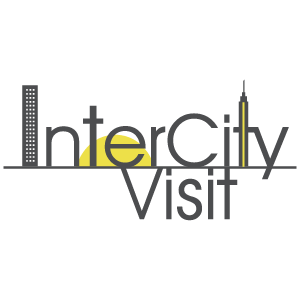 The annual InterCity Leadership Visit exposes Waco leaders to the best ideas of model communities throughout the United States, yielding valuable lessons that have been applied to the improvement of the Greater Waco area. This three-day trip will be the most valuable opportunity to bring community leaders, decision makers and ideas together in order to make positive changes in our community.
Prior visits include Fort Worth, Chattanooga, Oklahoma City, Branson, Portland, Greenville, Pittsburgh, Minneapolis, Richmond, Nashville, Cincinnati, Boise and Louisville.
Registration for the InterCity Leadership Visit is not open.