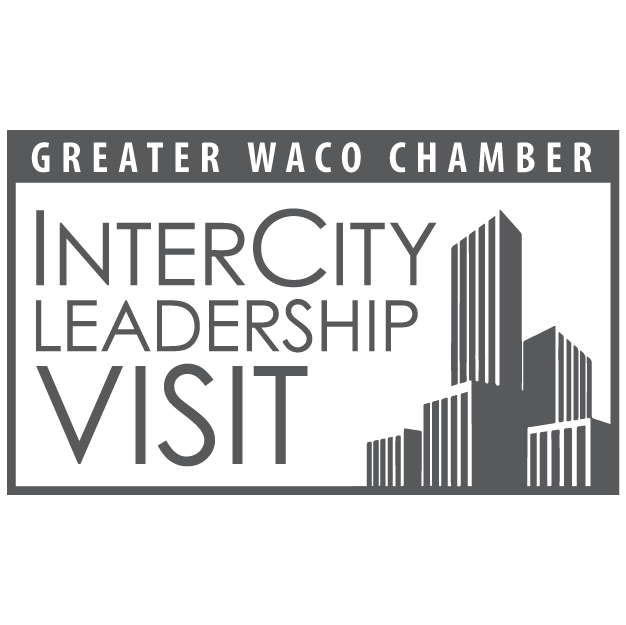 2022 InterCity Leadership Visit | Nov. 16 - 18 | Phoenix, Arizona
The annual InterCity Leadership Visit exposes Waco leaders to the best ideas of model communities throughout the United States, yielding valuable lessons that have been applied to the improvement of the Greater Waco area. This three-day trip will be the most valuable opportunity to bring community leaders, decision makers and ideas together in order to make positive changes in our community.
Prior visits include Fort Worth, Chattanooga, Oklahoma City, Branson, Portland, Greenville, Pittsburgh, Minneapolis, Richmond, Nashville, Cincinnati, Boise, Louisville and Tulsa.
This year, we're going to Phoenix!
Phoenix is the capital city of Arizona and is located in the central region of the state. The nation's fifth largest city, Phoenix is known for its year-round sun, desert beauty, world-class resorts and golf, a rich arts-and-culture environment, and being home to some of the country's most innovative restaurateurs. Phoenix is also an economic powerhouse, serving as home to five Fortune 1000 company headquarters, including well-recognized names such as Avnet, Phelps Dodge, and PetSmart. Other companies with major operations in Phoenix include Intel, Motorola, AlliedSignal, Honeywell, Boeing, American Express, Prudential, and Charles Schwab. US Airways is headquartered in nearby Tempe.
Phoenix also boasts the nation's largest municipally managed park, South Mountain Park Preserve, a haven for outdoor enthusiasts, and is home to big time professional sports including the MLB's Arizona Diamondbacks, NBA's Phoenix Suns, NFL's Arizona Cardinals, WNBA's Phoenix Mercury, and IFL's Phoenix Rattlers.