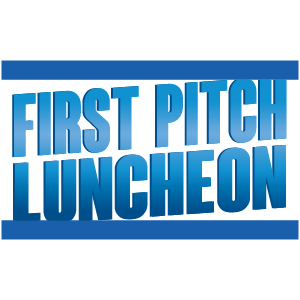 For over 30 years, the Greater Waco Chamber has hosted luncheons to excite the community for upcoming sports seasons. Held annually in early February, First Pitch Sports Luncheon celebrates the start of baseball and softball seasons. This luncheon features previews from Baylor University and McLennan Community College coaches and a special guest speaker.
Prior year speakers have included the Texas Rangers, broadcaster and "former voice of the Houston Astros" Bill Brown, the Texas Rangers' Chief Financial Officer Kellie Fischer, former American League President Dr. Bobby Brown, former Astros Manager Larry Dierker, former president of the Texas Rangers Jeff Cogen, former Ranger and VP Jim Sundberg, Nolan Ryan and former Texas Ranger David Murphy.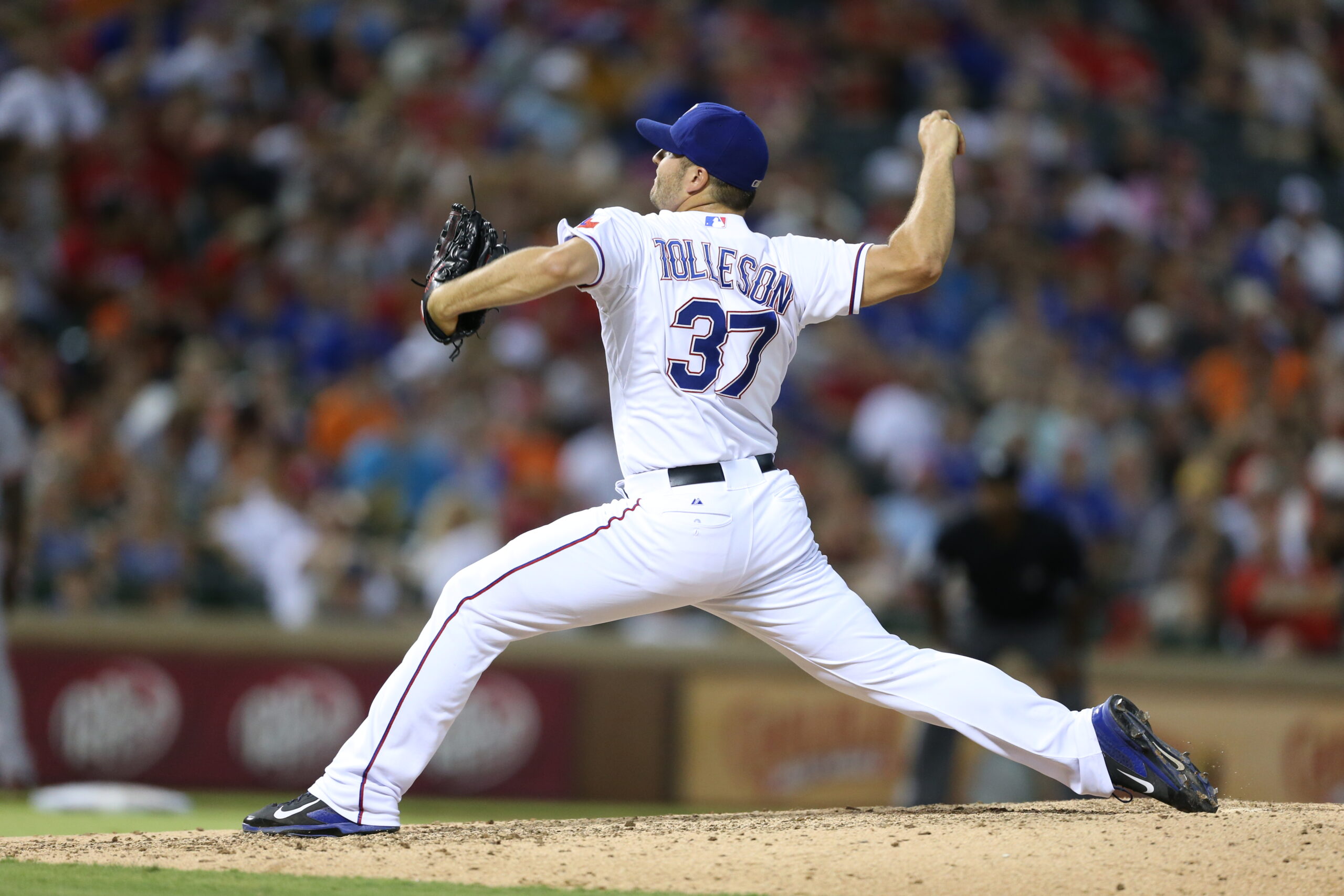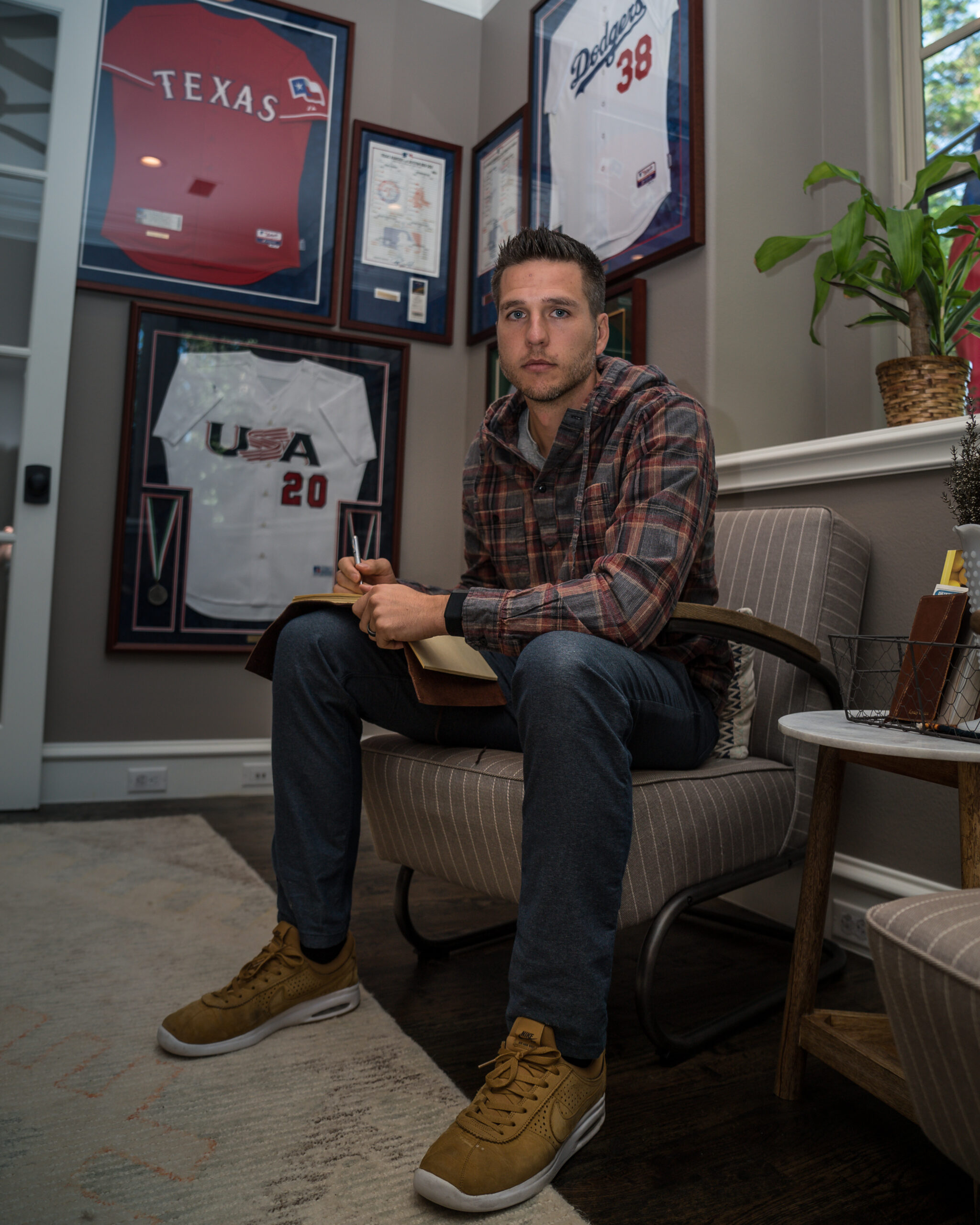 Guest Speaker: Shawn Tolleson
Shawn Tolleson is a former Major League baseball player with the Los Angeles Dodgers and Texas Rangers. Shawn is most remembered for the 2015 season in which he served as the closer for the Texas Rangers. He finished the season with 35 saves and led Major League baseball with 22 saves after the All-Star break. He helped lead the Rangers to an improbable post-season appearance that year and finished 10th in Cy Young voting.
No, Shawn was never an All-Star on the field. But he was an overcomer. He is no stranger to adversity. Shawn was raised on 3 key principles:
1. YOU CAN DO ANYTHING
2. ADVERSITY IS A TREASURE
3. GOD HAS A PURPOSE
Now retired from the game of baseball, Shawn has begun a new career that combines his passion for health and serving others. Tolleson Health Advisors partners with individuals and entire companies to turn-back-the-clock on their health through a combination of ancestral practices and modern technologies. They cover topics like food, hydration, sleep, stress-management, genetics, exercise, environmental toxins, and more. The goal of the annual program is to harmoniously blend modern societal norms with natural biological rhythms.
Shawn lives in his hometown of Fairview, Texas with his wife and 3 kids. He serves as a deacon at his church and leads a small group Bible study in his home each week. He is involved in coaching youth sports and enjoys spending quality time with his family, friends, and community. Shawn prefers to be outside when possible.
Benefits
6 complimentary event registrations
Catered lunch for 6 (Member caterer selected by program director)
Logo (medium logo) placement on digital program, digital sponsor loop
Logo and website linked on event-related webpages
One-time, post-event social media recognition
Benefits
4 complimentary event registrations
Catered lunch for 4 (Member caterer selected by program director)
Logo (small logo) placement on digital program, digital sponsor loop
Logo and website linked on event-related webpages
One-time, post-event social media recognition
Benefits
2 complimentary event registrations
Catered lunch for 2 (Member caterer selected by program director)
Text name placement on digital program, digital sponsor loop
Text name/website linked on event-related webpages
One-time, post-event social media recognition