Build Greater Waco's Six Areas of Strategic Focus
Build Greater Waco is a highly focused economic development strategic plan. The plan outlines desired outcomes, tactics to achieve the desired outcomes and performance measurables to continually assess impacts and progress. The plan has six key areas of strategic focus, as outlined below. The Build Greater Waco economic development strategic plan is funded by way of a public/private partnership, and delivered in coordination with vital strategic partners. The Build Greater Waco economic development strategic plan will drive our region's continued economic growth and prosperity into the future.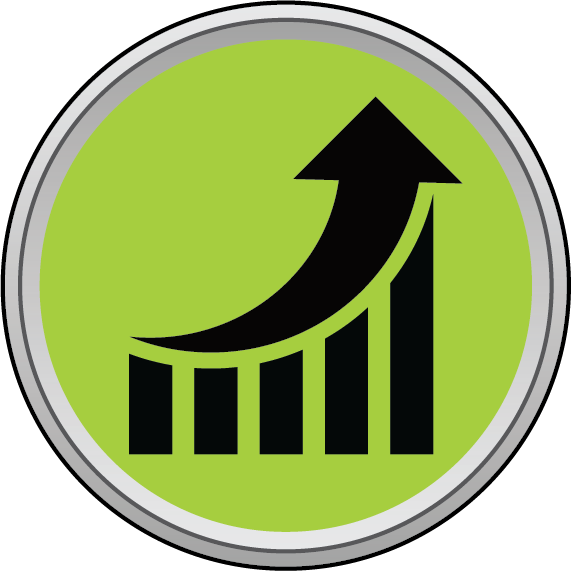 ECONOMIC DEVELOPMENT
ECONOMIC DEVELOPMENT
Strengthening and growing the Greater Waco economy.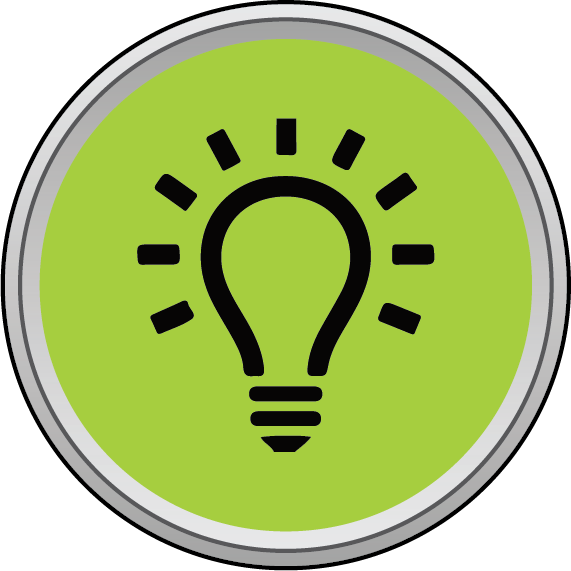 INNOVATION/ ENTREPRENEURSHIP
INNOVATION/ENTREPRENEURSHIP
Building a culture of innovation and entrepreneurship.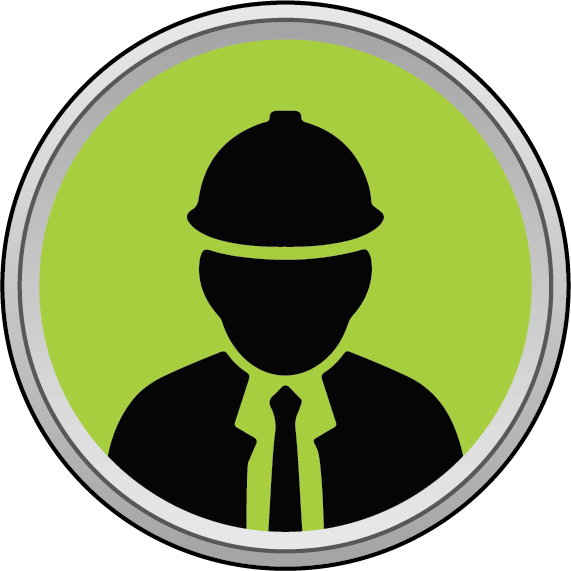 WORKFORCE/TALENT
WORKFORCE/TALENT
Attracting and retaining talent and building a skilled and work-ready workforce.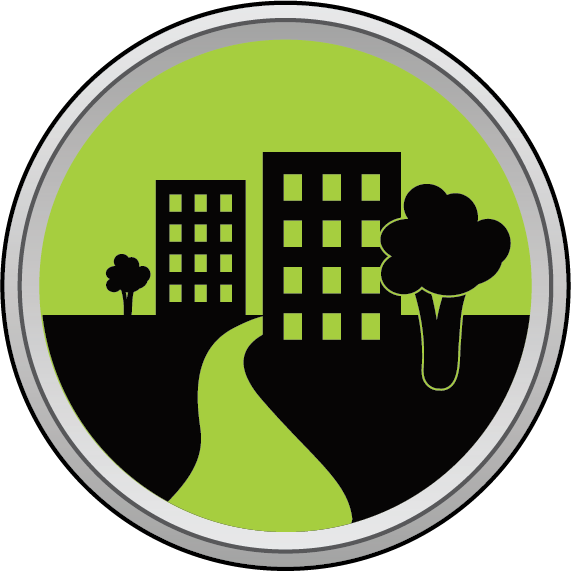 PUBLIC SECTOR INITIATIVES
DOWNTOWN AND RIVERFRONT DEVELOPMENT
Capitalizing on our riverfront and building a dynamic urban core.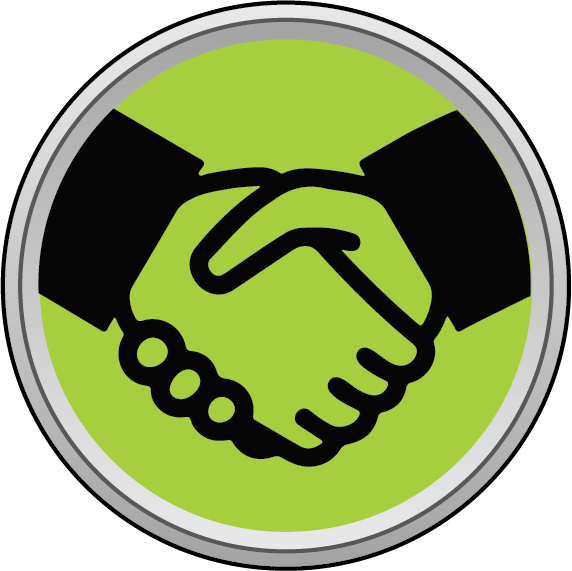 STRATEGIC PARTNERS/PUBLIC POLICY
STRATEGIC PARTNERS/PUBLIC POLICY
Building strong strategic partnerships and being actively engaged with elected and appointed officials.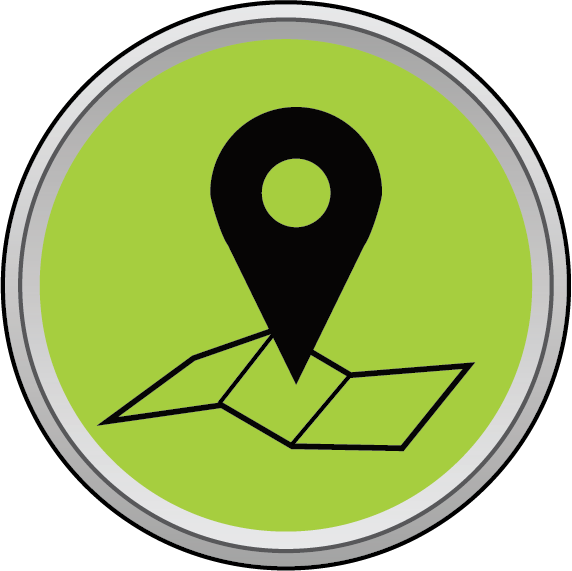 IMAGE BUILDING
IMAGE BUILDING
Capitalizing on Waco's exciting transformation and guiding how our community is perceived.