Membership
We're in Business for Your Business
Whether you're running a small business or a large corporation, you measure every penny you spend. The Greater Waco Chamber of Commerce brings you innovative member benefits and programs that can make the most of your marketing dollar and provide measurable returns.

We're here to engage, influence and make an impact using dynamic programs, services and initiatives designed with business success in mind. Whatever you need to help your business succeed, you'll find it here at the Greater Waco Chamber of Commerce.



Discover What We Offer
Engage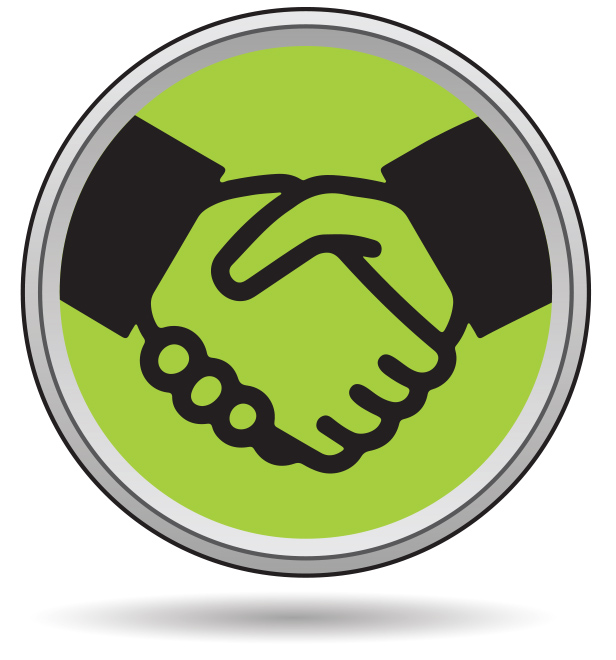 Networking: Meet, greet, connect, collaborate and repeat.
Build and strengthen your business network. Over 100 events each year designed to help build your business, attract new clients and find out what's happening in your community. Join 1,500 of your chamber member partners and watch your business grow.

Community: Membership builds a stronger community.
We don't just work in the community—we live here too. Together with our members, we develop unique, organization-led, non-governmental approaches to prosperity, economic development and social innovation. Our community-oriented initiatives, programs and partnerships include the McLennan County Chamber Alliance and City Center Waco.

Influence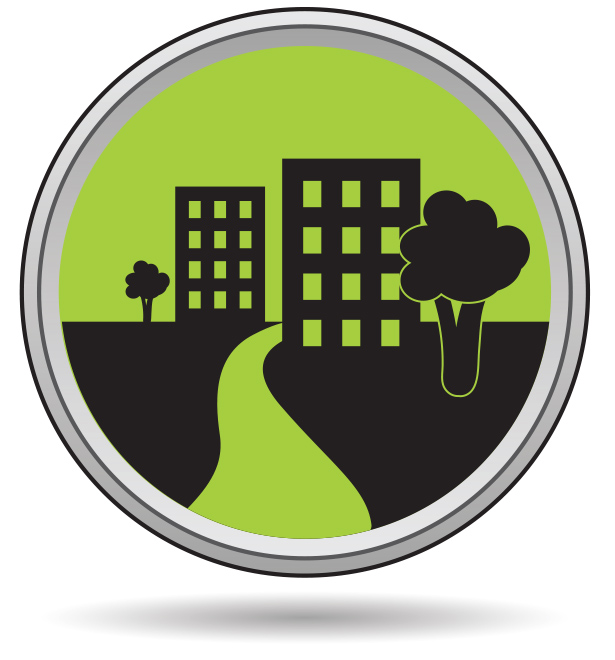 Advocacy: Make your voice count.
The Waco Chamber advocates locally, regionally and federally for public policies that are good for business and our community. At the local level, we represent the interests of our members through direct contact with the City of Waco as well as regional government.

Learning: Stay ahead of the business curve.
New ideas, insights and resources. . . . get the tools you need to keep your business facile in a fast-changing marketplace. You'll find them at the Chamber.

Impact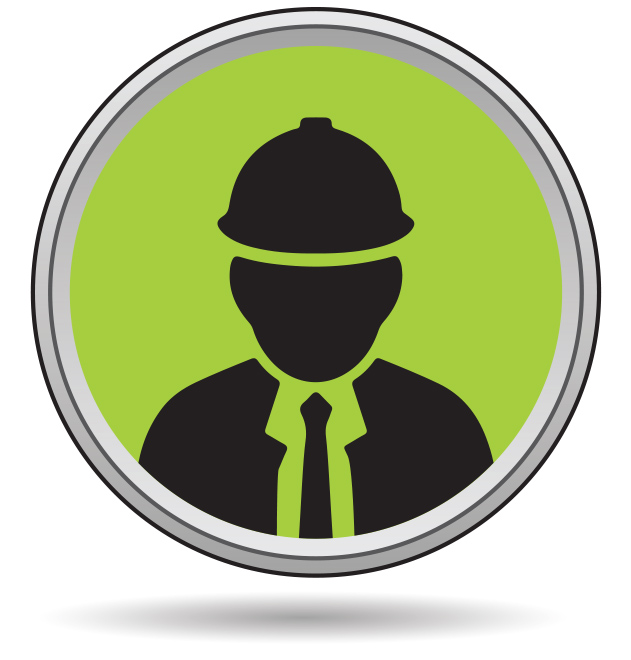 Savings: There's strength in numbers.
Our members get cost-savings opportunities too. Take advantage of our wide variety of exclusive savings programs, available only to Chamber members through the XChange Program.

Marketing: Get in front of potential customers.
Whether you're a staff of 200 or a tiny team of one, we offer tons of ways to connect with prospective clients and grow your business. Reach 1500+ businesses through an ad in the Waco Chamber & Business Quarterly, Waco Chamber Weekly e-newsletter or the Waco Community & Referral Guide.


Your investment is a commitment to the sustained growth and prosperity of the entire area as well as an investment in the future success of your own business. Please visit our membership pages for more information, or contact our team directly.