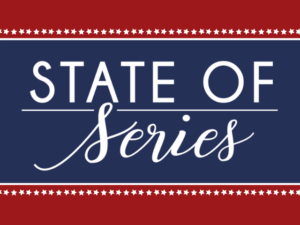 The State Of Series is a series of annual events hosted by the public policy department of the Greater Waco Chamber. These events are designed to engage elected officials from the city, county, state and federal levels and inform our membership and community about a variety of topics, including current political happenings, current affairs affecting public education in Texas, and issues that impact our business community.
All of these events are open to the public. For more information or to learn about sponsorship opportunities, please contact Jessica Attas at 254-757-5631.
Special thanks to our sponsors for each of these events!