Tag Archives:
magazine award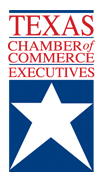 LEAGUE CITY, Texas — The Greater Waco Chamber of Commerce won a first-place Texas Chambers of Commerce Executives (TCCE) media award in the newsletter category at the TCCE Annual Conference in League City, Texas.

Local Chambers from across the state of Texas convened on June 21, 2017 for the TCCE Annual Excellence Awards, where awards honor organizations for exceptional efforts in marketing, communications and media outreach. Awards are judged in seven separate categories: Brochures; Directories/Magazines; Maps; Marketing Campaign; Newsletters; Social Media Campaign; and Websites.

In the Newsletter category, the Greater Waco Chamber of Commerce was honored as the best in Texas, winning first place for its Waco Chamber & Business Quarterly magazine. The Greater Waco Chamber also placed first in this category in 2014 and 2015. Additionally, the Greater Waco Chamber placed second in the Directories category for the 2017 Waco Community & Referral Guide.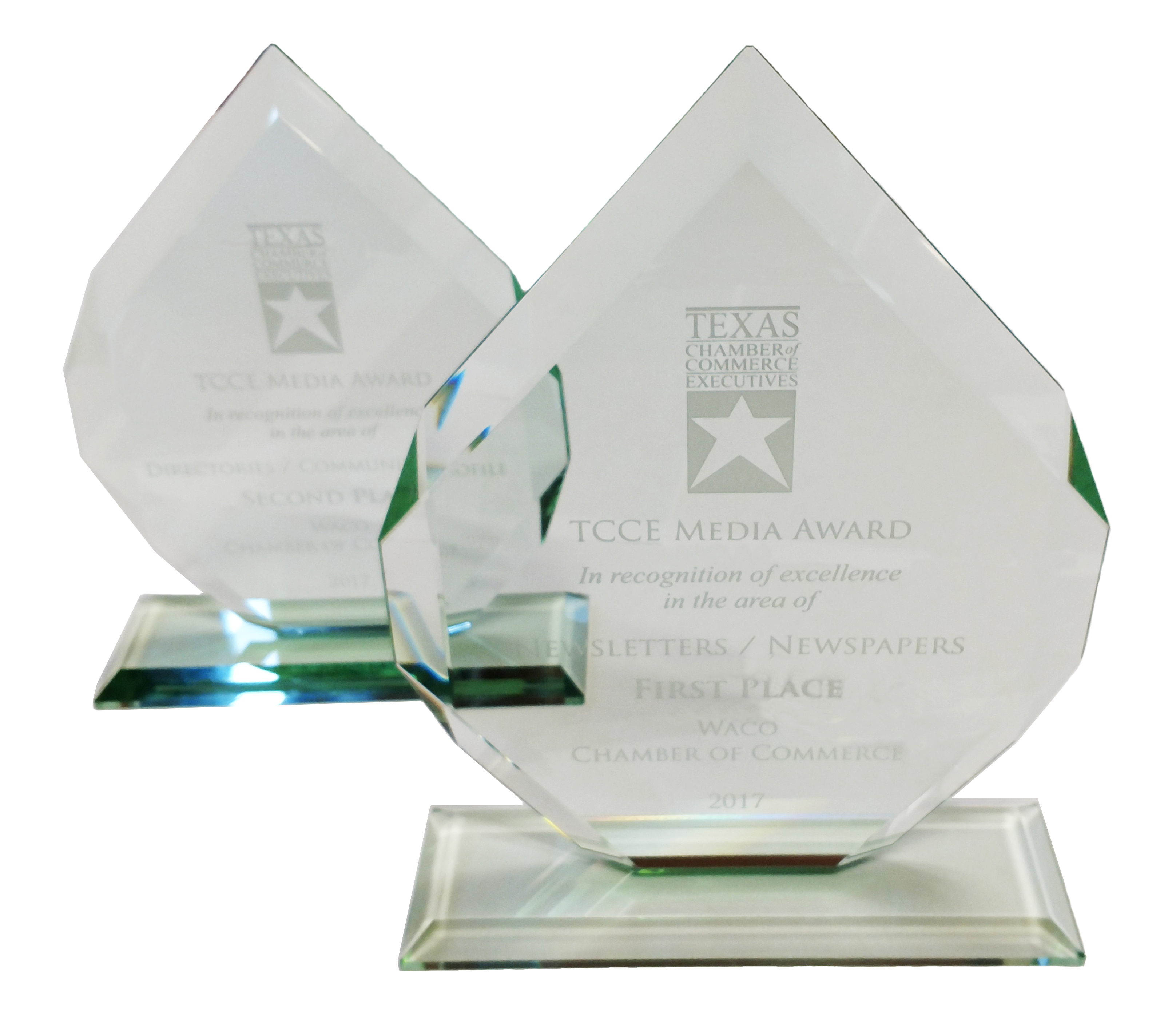 "I'm truly honored to have these communication pieces recognized by the TCCE," said Julina Macy, director of communications at the Greater Waco Chamber. "These prestigious awards reflect the Chamber and the work our entire team does to continue to promote the Greater Waco region, our members and the community as a great place to live, work and play."

The overall competition had more than 200 entries from which the best were judged by panels of experts in the specific field around the state.

###

The Texas Chamber of Commerce Executives (TCCE) is the professional society of chamber of commerce executives and professional staff in the state of Texas. Established in 1908, TCCE remains a strong, viable organization and the longest standing association of chamber of commerce professionals in the nation.

As a private not-for-profit 501 (c)(6) TCCE operates with the primary goal of serving its membership by providing excellence in professional development, networking, resource and idea exchange opportunities and grassroots advocacy information and coordination. Through its publications and other resources TCCE provides operational guidance and leadership to chambers across the state.