One Book One Waco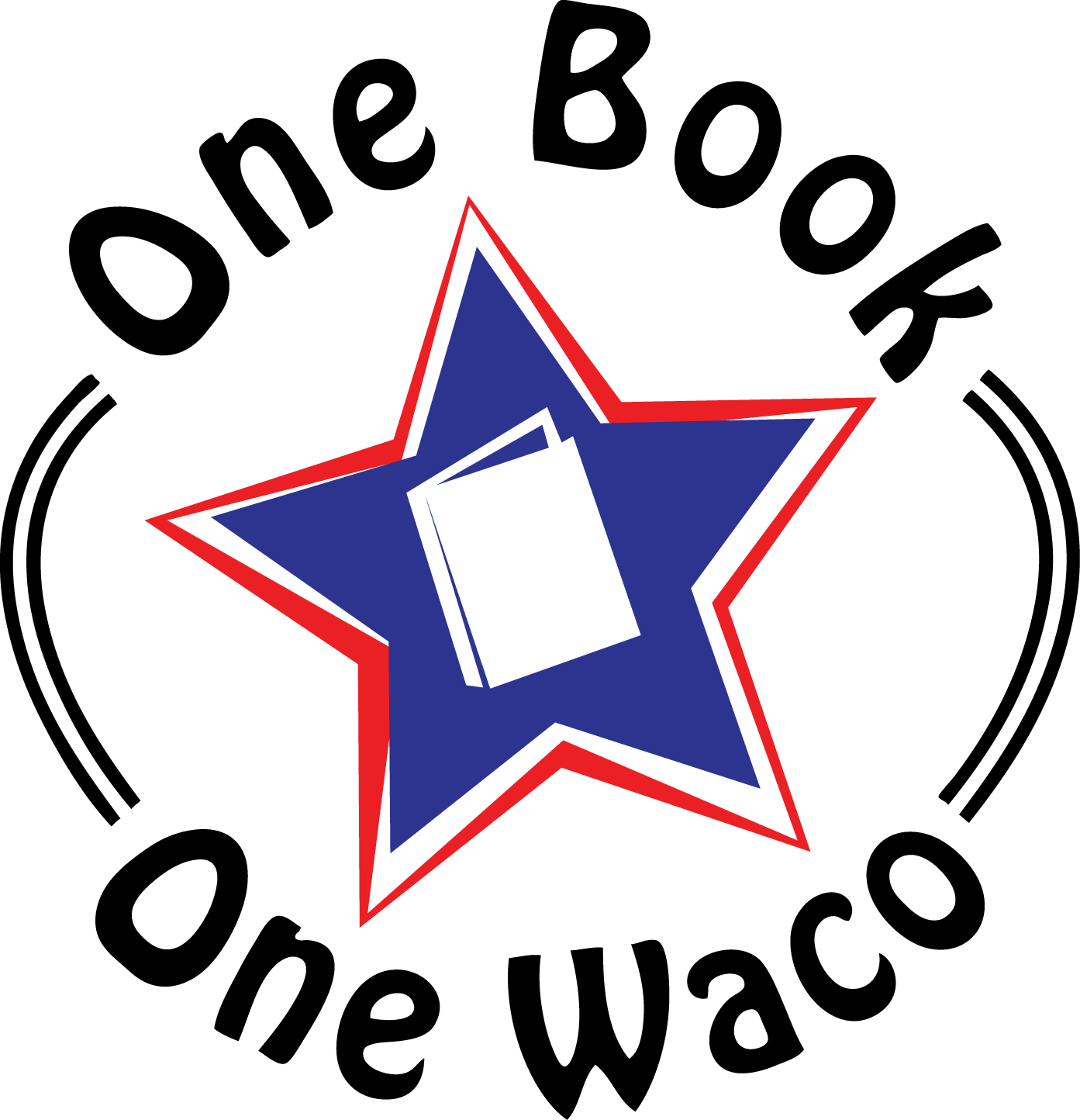 The One Book One Waco program is a community-wide program designed to promote reading and thoughtful discussion that encourages community participation throughout Greater Waco area. By creating a deep appreciation of reading, the One Book program will compel friends, families and neighbors to discuss a wide range of topics, from both fiction and non-fiction selections, to create engaging conversations from different points-of-view, promote literacy and foster a deep sense of community.
Look for upcoming activities and events that coordinate with local school and university programs, live readings from the authors and more.
For more information about the One Book program, contact JD Windham at 254-757-5630.

One Book One Waco Summer 2014 Selection: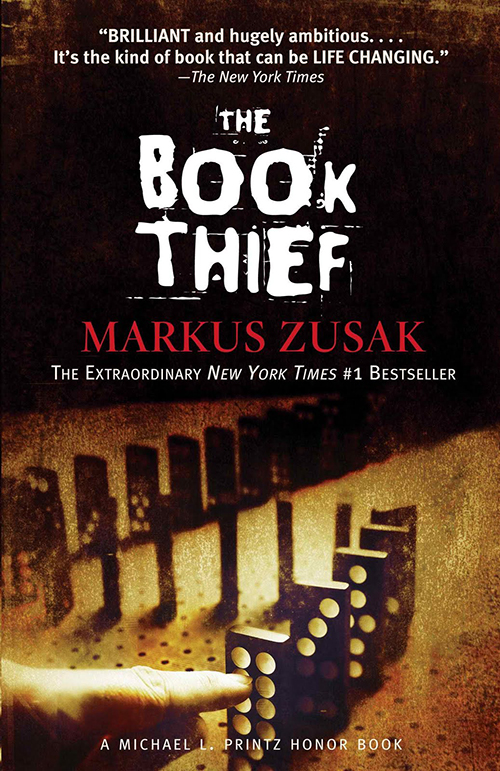 The Book Thief by Markus Zusak
The extraordinary No. 1 New York Times bestseller that is now a major motion picture, Markus Zusak's unforgettable story is about the ability of books to feed the soul. Consider, it is 1939. Nazi Germany. The country is holding its breath. Death has never been busier. Liesel Meminger is a foster girl living outside of Munich, who scratches out a meager existence for herself by stealing when she encounters something she can't resist – books. With the help of her foster father, she learns to read and shares her stolen books with her neighbors during bombing raids, as well as with the Jewish man hidden in her basement.
Resources:
Find the book at the Baylor Bookstore (1201 S. Fifth St) or the Waco-McLennan County Library and the Hewitt Library
Thank you to our sponsors: