Aerospace & Defense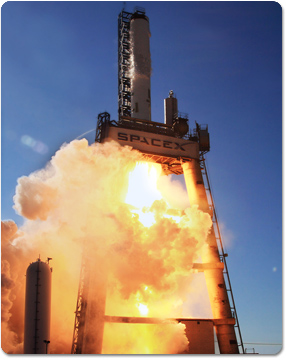 Aerospace & Defense includes a range of transportation, engineering, research and aerospace products and parts manufacturing businesses.
Greater Waco has more than 30 aviation and aviation-related companies that manufacture aircraft, components and materials.
The Waco Regional Airport, McGregor Executive Airport, Texas State Technical College Airport and four aviation curriculum schools throughout Greater Waco and McLennan County speak to the future of this industry.
The Waco Regional Airport, for example, offers commercial service with American Airlines as well as general aviation services and manufacturing space. Additionally, Texas State Technical College Waco, with an 8,600-foot industrial runway and training on-site, and McGregor Executive Airport offer general aviation and pilot training opportunities.
Texas State Technical College Waco, McLennan Community College and Baylor University also provide an array of complementary training programs including aerospace engineering, aircraft maintenance and management and collaborative research through the Central Texas Technology and Research Park, which began construction in 2010.
The commercial and general aviation businesses located in the three airports generates more than 3,900 direct and indirect jobs and a combined payroll of $143 million that creates an economic impact of $518 million, according to the Texas Department of Transportation.
When the off-airport aviation businesses are added, those numbers increase substantially.
Aerospace & Defense Establishments