Advanced Manufacturing
Advanced Manufacturing includes operations that incorporate new technologies, production processes and systems to improve the manufacturing process. Further, it refers to those industries that are technology-intensive and employ a larger than average number of workers in research and development. Waco's advanced manufacturing target includes aerospace and defense and companies that manufacture materials, transportation equipment, machinery, energy storage and electrical equipment and other components.
The Waco MSA manufacturing employment base represents approximately 13 percent of the workforce (14,400), more than 1.5 times state and national averages.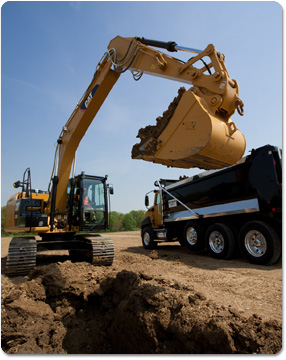 Manufacturing skill sets reflect Waco's diverse and advanced industrial base including transportation equipment, pharmaceutical, food and beverage, electronic assembly, industrial equipment, building materials, plastic and steel manufacturers.
Area colleges supply a broad spectrum of workforce training. Baylor University's top-rated business, entrepreneurship and engineering programs offer talent and research capacity. Texas State Technical College, headquartered in Waco, boasts Texas' No. 1 precision production, manufacturing and engineering associate/certificate programs and is among the top 10 in the nation in awarding two-year technical engineering and computer science degrees.
That has helped to attract industry leaders to Greater Waco like Mars Chocolate North America, Allergan, Coca-Cola North America, Caterpillar Work Tools, Time Manufacturing, Sanderson Farms, Inc., and a host of smaller leading-edge manufacturers and suppliers.
This sector includes companies that manufacture fabricated metal products; transportation equipment; computer and electronic products; machinery; electrical equipment, appliances and components; and plastic and rubber products.
Advanced Manufacturing Establishments