Workforce and Education
If innovation is the engine that drives today's economy, then talent is the fuel. A talented and creative workforce is required for any community to prosper, and Greater Waco (McLennan County) boasts a large pipeline of talented professionals with connectivity to more than 30,000 within McLennan County and 1.2 million within a 200-mile radius.
McLennan County has plenty of options to determine what's best for you and your family, which includes 20 school districts, four charter schools and 11 private schools with a collective student population of 52,611. The area also has more than a dozen private and parochial schools. Greater Waco is also home to Baylor University, Texas State Technical College, McLennan Community College, Tarleton State University Waco and Texas Tech University at Waco. You'll find details about higher education institutions, as well as private and public schools below.
Additionally, the Greater Waco Chamber helps connect high school students to mentors through our LEAD (Leadership, Education & Development) program, as well as help a select group of high school students each year build their leadership skills and connect with the community through the Teen Leadership Waco program. We are also proud supporters and partners in community initiatives such as the Greater Waco Advanced Manufacturing Academy (GWAMA), the Greater Waco Advanced Health Care Academy (GWAHCA), Accelerated Ventures, BRIC/LAUNCH and other community initiatives that are driving new talent creation and retention.
Higher Education

Waco is home to Baylor University, the oldest institution of higher learning in continuous operation in Texas and the largest Baptist University in the world. The school was chartered by the Republic of Texas 1845. It is now a private research university and a player in Big XII athletics.
Baylor enrolls more than 15,000 students in 146 baccalaureate programs. The school also offers 73 master's degree programs, 22 doctoral programs, four new professional development programs, two education specialist programs, a juris doctorate program and master of divinity and doctor of ministry programs. In 2017, Baylor University's Entrepreneurship Program ranked No. 5 in Entrepreneur magazine's list "Top 25 Undergraduate Schools for Entrepreneurship Programs for 2017".
The student population contributes significantly to the economy and lifestyle of the Greater Waco area. Baylor attracts thousands of spectators to its sporting events, and their presence is felt at area hotels and restaurants.
Baylor students also work in the business community as interns and part-time employees gaining real-world experience to prepare them for the job market. Many Baylor graduates choose to make Waco their home upon graduation.
For more information, visit Baylor.edu.

McLennan Community College (MCC) has been in the Waco area for more than 50 years. MCC is a public, one-year certificate and two-year community college with more than 9,000 students that provides workforce development training and continuing education courses as well as one-year certificates and two-year associate's degrees for transfer to a four-year institution.
The school also partners with the Midwestern State University, Tarleton State University and Texas Tech University to offer bachelor's, master's, and doctoral degree programs on the MCC campus through the University Center. The four-year universities are responsible for their degree programs and provide faculty members to instruct each course. The courses are taught by full-time and and part-time instructors, visiting professors, in two-way interactive classrooms or online.
Additionally, MCC offers Corporate Training for businesses and employees to help them prepare for the challenges they'll face in their field. Corporate Training at MCC offers flexible training programs and consulting services to improve both individual careers and entire businesses. For more information about Corporate Training, visit McLennan.edu/CorTraining.
For more information, visit McLennan.edu or call (254) 299-8622.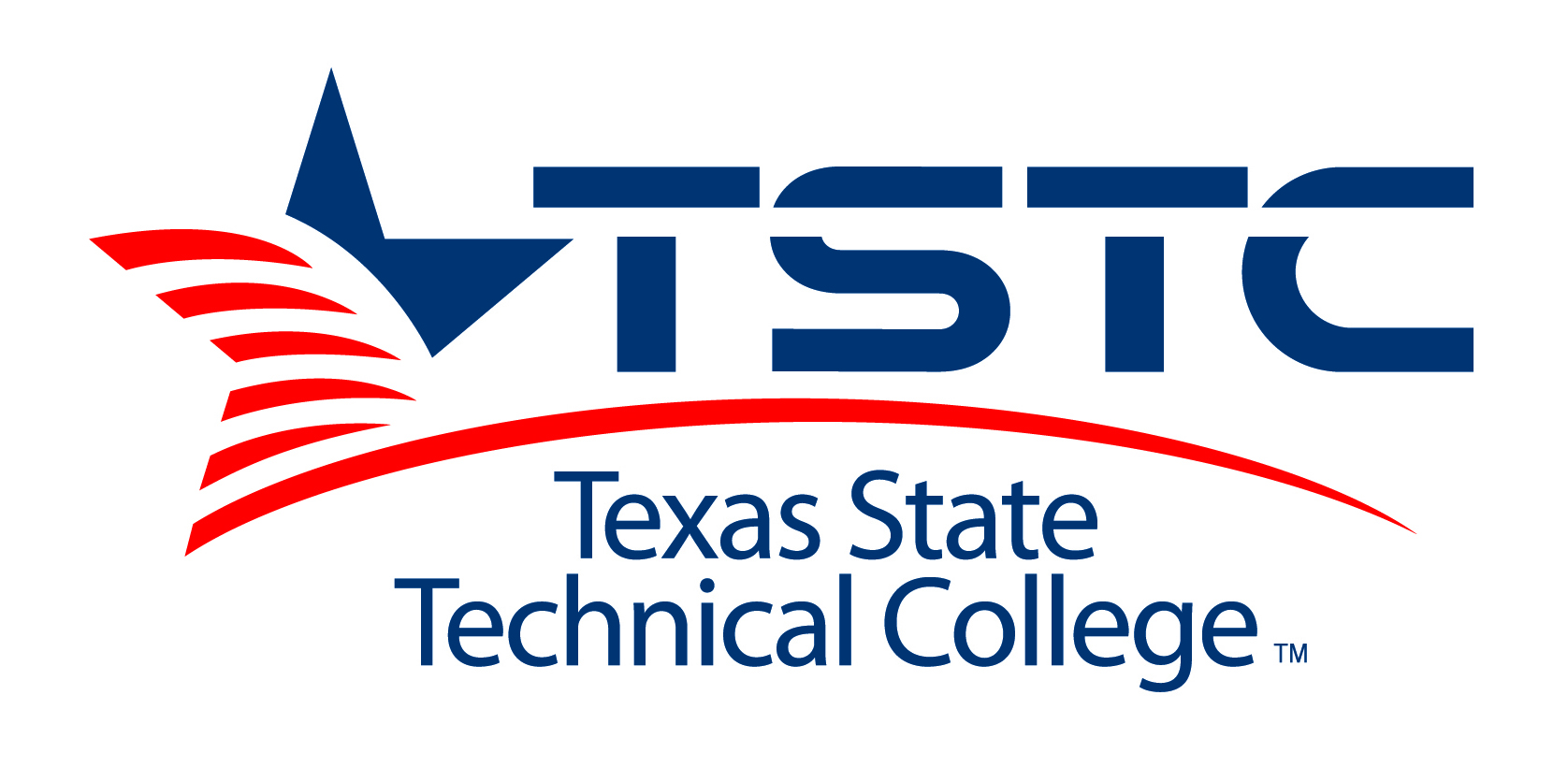 Texas State Technical College Waco (TSTC) offers another dimension to the area's vast educational landscape. The college has more than 4,000 students in one- and two-year programs that address today's high-tech challenges. It is also the largest campus and headquarters for the TSTC system.
In addition to being ranked No. 1 in the U.S. for Engineering Technologies and Engineering-related program, more than 100 associate of applied science degrees or certificate of completion options are available from welding to aircraft mechanics to linemen programs. TSTC partners with businesses and industry, government agencies and other educational institutions. The college provides both degree programs and customized workforce training.
TSTC also partners with L-3 Communications Integrated Systems and Waco Independent School District for the Aviation Career Education program.
Qualified students can take related courses their freshman and sophomore years of high school and then apply for a half-day course program at TSTC during their junior and senior years.
TSTC Waco also includes an Aerospace Center, which is located on the 2-million-square-foot apron of TSTC's Industrial Airport. They also deliver five high-demand aerospace programs: Air Traffic Control Technology; Aircraft Pilot Training Technology; Aviation Maintenance Technology; Avionics Technology; and Drafting and Design Technology.
For more information, visit tstc.edu.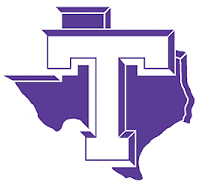 Tarleton State University – Waco serves nearly 1,000 students in 30 undergraduate, graduate and certificate programs at the McLennan Community College University Center.
Exciting fields like nursing, criminal justice, psychology, social work, education, business and computer information systems are among the many programs offered. Classes are offered evenings, days, weekends and online – convenient for a diverse population of working adults.
For more information, visit Tarleton.edu/waco.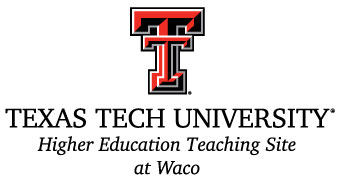 Texas Tech University at Waco, a Recognized Higher Education Teaching Site, resides on the scenic campus of McLennan Community College and offers upper-level courses toward a bachelor's degree. Students complete their core curriculum requirements with the community college and the upper-level requirements with Texas Tech University without leaving Waco. By combining quality and affordability, the partnership between McLennan and Texas Tech at the University Center offers a unique undergraduate experience.
For more information, visit the University Center at MCC in the Michaelis Academic Center or call (254) 299-TECH. You can also go to depts.ttu.edu/waco.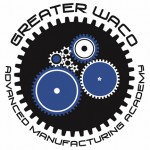 GWAMA offers advanced technical and manufacturing training for high school students. Attendees of the academy are expected to leave the academy at one of the following three exit points:
Exit to Work with Skills Certificates. Students exiting immediately out of the academy and high school will hold a high school diploma and a skills certificate in a combination welding or other advanced manufacturing certificate provided through TSTC – Waco.
Associate's Degree. Students wanting to continue with their post-secondary studies have the ability to take their dual credit hours earned during their two-years at GWAMA and apply them towards an Associate's Degree.
Advanced Skill Certificates & Degree. Students may continue toward additional degrees and advanced skill certificates in advanced manufacturing.