Student Internship Fair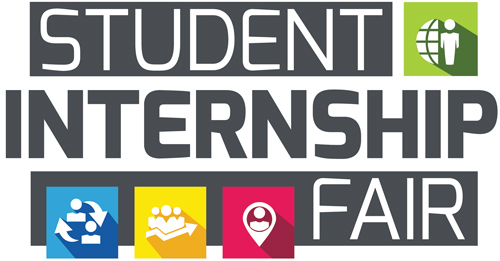 Learn Here. Work Here.
Thursday, Oct 26, 2017
2 p.m. – 6 p.m.
Waco Convention Center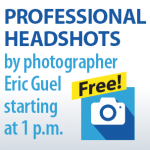 Students
Internships opportunities are very important in making yourself marketable in today's workforce. The 2017 Student Internship Fair can help you find opportunities in Waco! Employers are eager to connect with you, so dress professionally, bring copies of your résumé, and be ready to make a great first impression! Profesional headshots by photographer Eric Guel will start at 1 p.m. Student admission is FREE! Students can register by clicking here.
Employers
The Student Internship Fair provides you direct access to hire from more than 31,000 college students in the Greater Waco area. Whether you are looking for someone with a technical degree, associate degree, bachelors degree or even a little of each, you can find outstanding local talent at this one event. Employers can register by clicking here.
If you are a student looking for an internship in Waco, or an area employer wanting to hire collegiate talent, the Student Internship Fair is a valuable resource to connect both. For more information, contact Program Director Jennifer Branch at (254) 757-5625.
Thank you to our sponsors: