Sports Luncheon Series
The Greater Waco Chamber loves their sports, which is why for nearly 30 years the Greater Waco Chamber has hosted a community-wide luncheon to get everyone excited for the upcoming sports seasons! Three luncheons are held annually to help rally the community behind college baseball/softball, college and high school football and college men's and women's basketball.

30th Annual Kick-Off Sports Luncheon
The 30th Annual Kick-Off Sports Luncheon is the precursor to Baylor and high school pigskin season in Waco. The next luncheon will be held in August of 2018.
Prior speakers have included Gary Baxter (former American football cornerback and Baylor football player), Charles Davis (an American football analyst on Foxsports.com and former player), Bill Hancock (first executive director of the BCS), Bobby Bowden, Charlie Ward, Trey Wingo (ESPN), Brad Sham (voice of the Dallas Cowboys), R. C. Slocum (former Texas A&M Head Coach), Gene Stallings (former A&M and Alabama Coach) and Grant Teaff (former Baylor University Coach).
22nd Annual Tip-Off Sports Luncheon
The Tip-Off Sports Luncheon was held Oct. 11, 2017 and will provide a preview of the upcoming local basketball season for Baylor University and McLennan Community College.
The Tip-Off Luncheon includes a preview of Baylor's upcoming college basketball season from Lady Bears' head coach Kim Mulkey and Baylor Bears' head coach Scott Drew. McLennan Community College women's head coach Ricky Rhodes and men's head coach Kevin Gill also provide a preview to their upcoming seasons.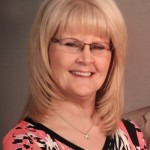 This year's guest speaker is Suzie Eppers. She is a Robinson High School graduate. Eppers was a Baylor Bearette from 1973-77 and holds the school record for points and rebounds with 3,861 points and 2,176 rebounds. Her 3,861 career points are believed to be the highest-ever. She was selected by ESPN.com as one of the top players in college basketball in the pre-NCAA era.
Additionally, the Greater Waco Chamber of Commerce awards the Frank Fallon Award and the Greater Waco Chamber Sports Luncheon Scholarship, presented by The Allergan Foundation, to two outstanding student-athletes from McLennan County.
Prior year speakers have included ESPN basketball analysts Fran Fraschilla and Carolyn Peck, Carroll Dawson (GM Houston Rockets), Shelby Metcalf (A&M Coach), Bobby Knight (Texas Tech Head Coach), Van Chancellor (2004 Olympic Coach & Houston Comets Coach), Leon Barmore/Kim Mulkey, and Marion Jones (former Olympic Gold Medalist track and WNBA player).
The 23rd Annual Tip-Off Luncheon will be held in October 2018.
19th Annual First Pitch Sports Luncheon
This annual event will be held on January 17, 2018 and provides a preview of the upcoming local baseball and softball season for Baylor University and McLennan Community College. Click here to purchase a table or tickets.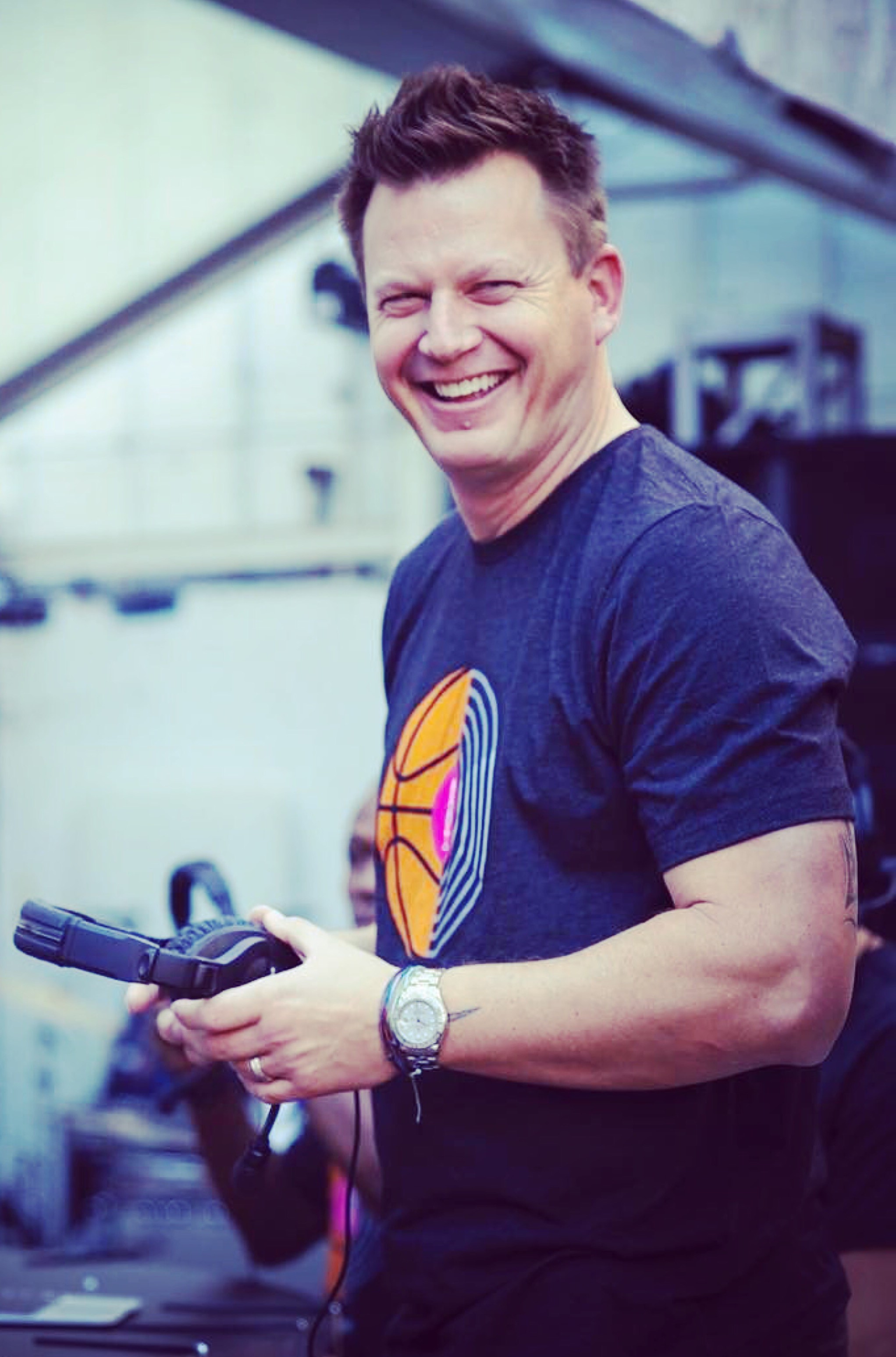 This year's guest speaker Geoff Blum, an American former professional baseball infielder in Major League Baseball and current part-time announcer for the Houston Astros. During his major-league career, he played for the Montreal Expos, Houston Astros, Tampa Bay Devil Rays, San Diego Padres, Chicago White Sox and Arizona Diamondbacks. As a member of the World Series Champion White Sox in 2005, he hit the game-deciding home run in the longest contest in the history of the Fall Classic.
The luncheon will also present the Greater Waco Chamber of Commerce Sports Luncheon Scholarship, presented by The Allergan Foundation, which will award scholarships to two outstanding students in McLennan County. Additionally, the luncheon will present the Annual Texas Sports Hall of Fame Award.
Prior year speakers have included broadcaster and "voice of the Houston Astros" Bill Brown, the Texas Rangers' Chief Financial Officer Kellie Fischer, former American League President Dr. Bobby Brown, former Astros Manager Larry Dierker, president of Texas Rangers Jeff Cogen, former Ranger and VP Jim Sundberg, Nolan Ryan and Texas Rangers David Murphy.
Sports Luncheon Tickets
Sponsorships are still available for each sports luncheon. Single table prices for each individual luncheon are $450, which includes one table of 10, and individual tickets are $45.
We will be sending tickets out for each luncheon the Monday two weeks prior to each luncheon. For example, Tip-Off Luncheon tickets will be sent out Monday, Sept. 25. We will need contact information and a specified ticket address along with your renewal.
For more information about sponsoring a sports luncheon or attending one of these events, call Amanda Haygood
at (254) 757-5611.