Small Business Support
Connecting You With Business Resources
Small businesses are the engine of our economy in the Greater Waco community. More than 70 percent of our membership is considered "small business." The Chamber is the leading source for access to all the tools and resources needed to grow your business and impact the prosperity of our region.
Business Power Hour
We are excited to announce our Business Power Hour! The goal is to provide valuable business development resources and programs to maximize the professional growth of Chamber investors to ensure they succeed and thrive at work, as well as in the Chamber organization. We will have a speaker each month.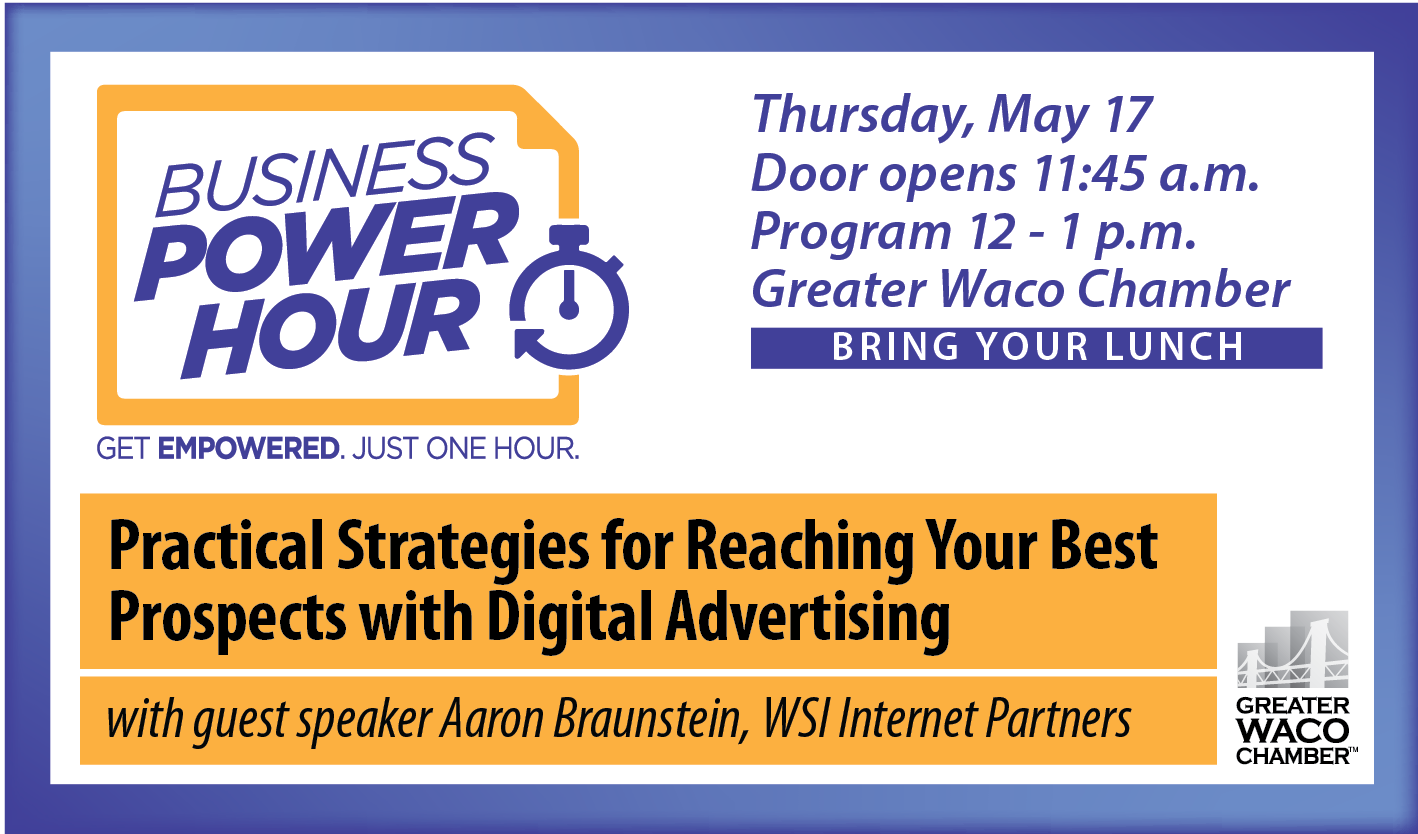 April Program Handouts:
Internship Ten Step Program & FAQ
Internship Program Under the Fair Labor Standards Act
Have a specific topic in mind that you'd like to learn more about? We want to hear from you! Submit your topics/ideas, or let us know if you are an expert in your field and are interested in presenting your topic of expertise. Dates will be released in the coming weeks, so stay tuned!

---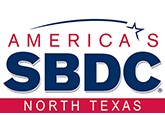 Market Research Capital Access
Small Business Technology
Meet with Advisor
Financial Management
Business startup and growth Business Planning
Marketing
Online tools and templates.
Contact: Tim Holtkamp (254) 299-8141, tholtkamp@mclennan.edu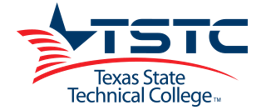 Statewide Training Courses
Fast Trac Programs
Hire TSTC program
Internships
Contacts: Jay Hernandez, Executive. Director Workforce Training & Cont. Ed at (254) 867-3194, jay.hernandez@tstc.edu. OR Kacey Darnell, Executive Director of Career Services (254) 867-3009, Kacey.darnell@tstc.edu

Contact: Audrey Johnson, Continuing Education Specialist (254) 710-8353, audrey_b_johnson@Baylor.edu
The Waco Social Media group is for anyone in Waco interested in learning about and engaging through Social Media. Currently, they have monthly breakfasts the second Tuesday each month, held at the Egg & I.