Leadership Waco Alumni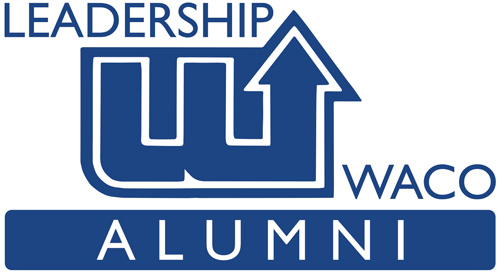 The Greater Waco Chamber conducts the Leadership Waco program to identify potential community leaders and provide these individuals with information about various facets of Greater Waco, which improves the quality of life of area residents. Solutions to community needs demand the active participation of informed citizens.
Upon the successful completion of the Leadership Waco program, graduates enter a resource pool available to various civic, cultural and service organizations throughout the Greater Waco area. The Leadership Waco Alumni group is able to continue connecting regularly through Facebook, networking events, a quarterly e-newsletter and other activities.
For more information or to sign up for the Leadership Waco Alumni e-newsletter, contact Rachel Martinez at (254) 757-5633.