Total Resource Campaign


You and your company will be recognized for your involvement in the Total Resource Campaign and volunteers may earn cash and travel rewards. The conference for two is available to every campaign volunteer producing $18,500 or more in cash sales.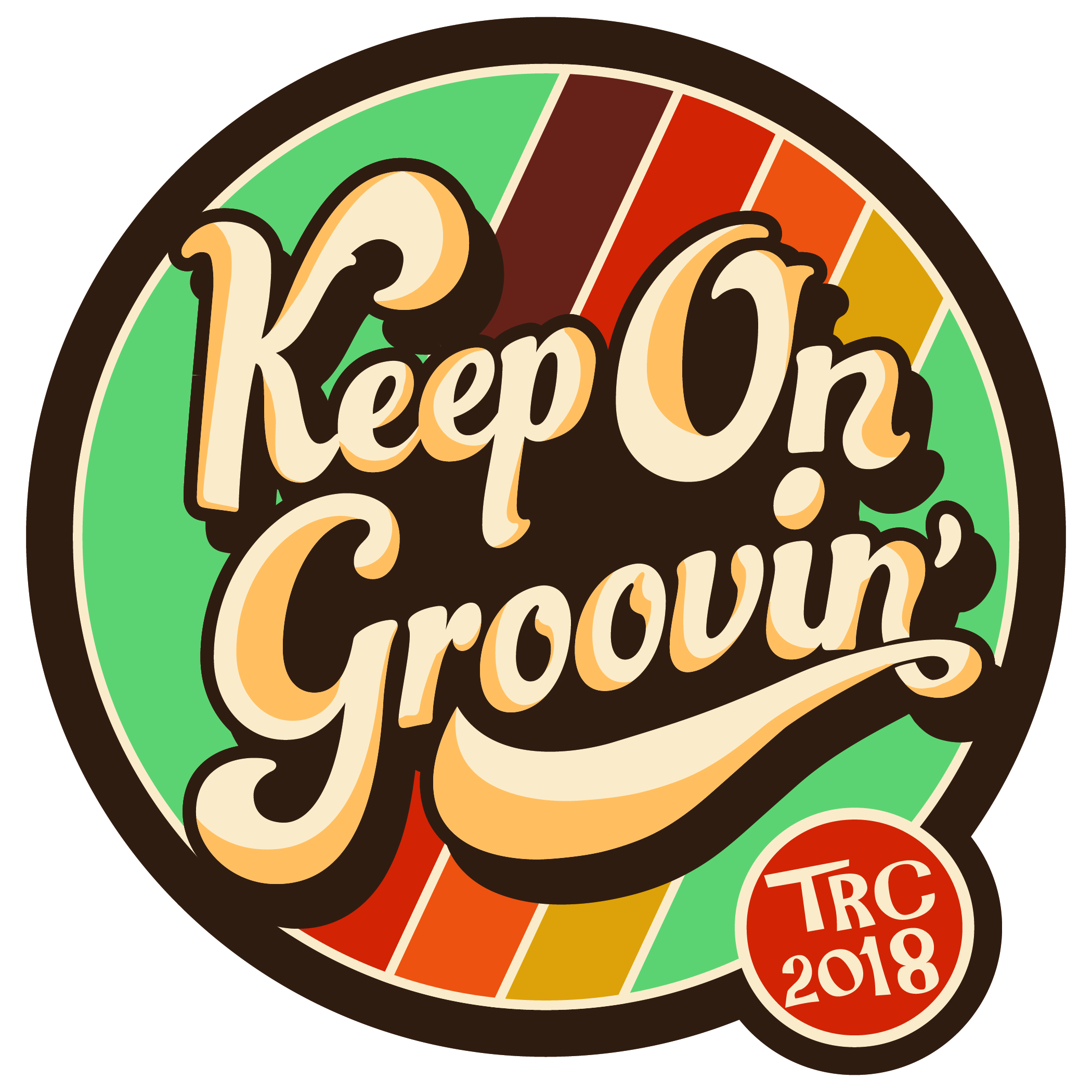 The 14th Annual Total Resource Campaign kicks off on April 25 and continues for 12 weeks. We will gather every week on Thursday to celebrate success and to recognize the week's producers. These weekly Reward Sessions are a time to get to know present and future leaders, to learn more about the Chamber and its work to improve the Greater Waco area and to have fun!
You can also download a flyer (found here) highlighting the various programs and events held year-round by the Greater Waco Chamber, each full of sponsorship opportunities.
Contact Amber Greenwood, to learn more about the Total Resource Campaign.
TRC volunteers can log-in for more information here.