Greater Waco Chamber's Leadership Waco Class XXXIII Remodels Space for Homeless Teens at The Cove
WACO, Texas – The Greater Waco Chamber's Leadership Waco Class XXXIII, as a community service project, spent several Saturdays designing, shopping and decorating a special safe haven for homeless female teens located within The Cove Heart of Texas, Inc. The Greater Waco Chamber's ribbon cutting for the space will take place on August 17, 2017 at 11:00 a.m. at 2226 Washington Avenue.

With the help of design expert, Christi Proctor, who starred on TLC's Trading Spaces the class created a warm, inviting and safe room for the teens to hangout in after school. "I was so honored and excited to be included in this project for the young ladies at The Cove," said Christi Proctor. "The girls have been through so much and they deserve a special place to call their own. It was a fun experience and I hope the girls are over the moon with their space."

Through monetary and product support from Alliance Bank, Central National Bank, Extraco Events Center, First National Bank of Central Texas and the Leadership Waco Class XXXIII, the room was fully-stocked with everything a young lady would need. Items in the space, included: school supplies, personal journals, clothing, feminine products and more.

"The design process was a fun experience," said Emily McElreath, Leadership Waco Class XXXIII Community Project Leader. "To work with Christi Proctor and watch her process of transforming a room, based on a single pillow, into a space that female teens would be excited about was an eye-opening experience. The things Christi can do with a glue gun and fabric really blew my mind!"

Each year the Leadership Waco Class selects a community group project that will benefit a local non-profit. For more information about Leadership Waco, please visit: http://wacochamber.com/community/education-leadership/leadership-waco/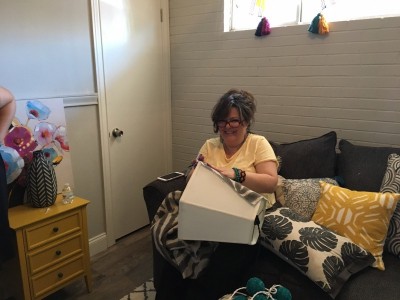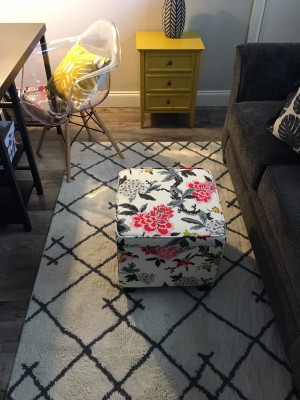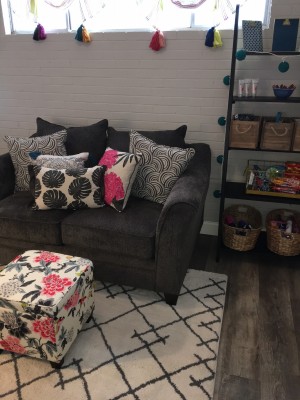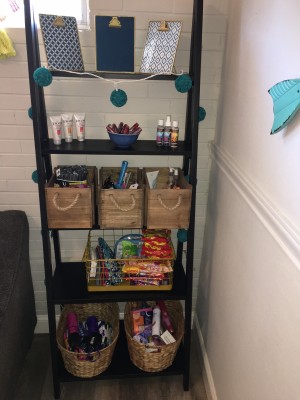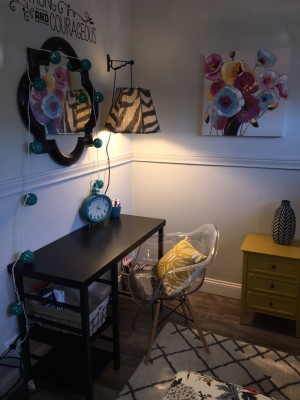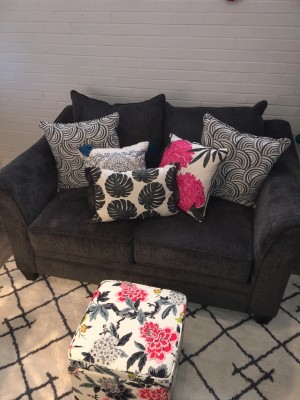 ###
About the Greater Waco Chamber:
Greater Waco is located in McLennan County, Texas along the Interstate 35 corridor and is home to more than 14,000 companies, 234,906 people and a regional workforce of approximately 320,000. To prepare and market the Greater Waco region for the businesses and jobs of the future, Greater Waco is strategically positioned with centralized access to Dallas and Austin (90 miles) and Houston and San Antonio (185 miles).
Since 2006, Greater Waco has seen more than $1.02 billion in new capital investments and $596 million in riverfront and downtown development, making it an attractive place to live, work and play. Greater Waco is landscaped with top-rated higher educational institutions, including Baylor University, McLennan Community College and Texas State Technical College Waco.
The Greater Waco Chamber leads economic development efforts for the area, targeting five key industries for growth, including: Advanced Manufacturing, Aerospace and Defense, Health Care, Professional and Financial Services and Supply Chain Management. For more information, visit
WacoChamber.com
.