Waco Launches 1 Million Cups to Educate, Connect Local Entrepreneurs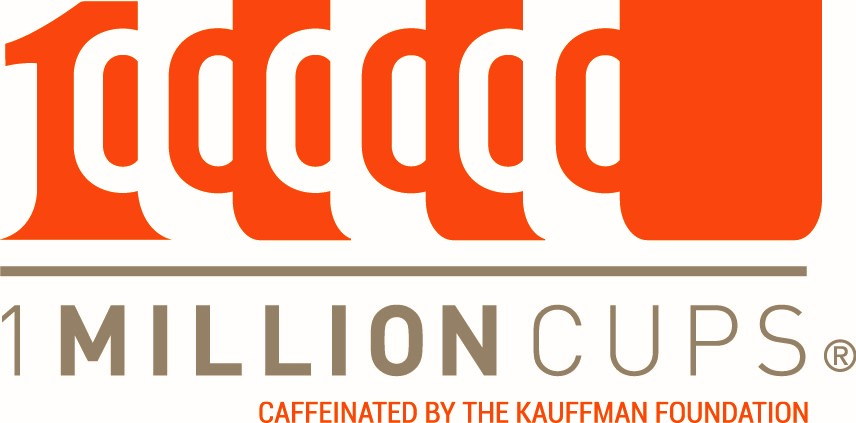 WACO, Texas – Beginning October 26, Waco will be the newest home of 1 Million Cups, a national program to engage, educate and connect local entrepreneurs.

1 Million Cups—based on the notion that entrepreneurs network and discover solutions over a million cups of coffee—is a free, weekly gathering that helps to build startup communities on a grassroots level.

Entrepreneurs, innovators, funders and other interested community members are invited to attend each Wednesday, beginning October 26, from 9 a.m. to 10 a.m. at the Waco Hippodrome, located at 724 Austin Ave, Waco, TX 76701.

The program's model is consistent in each city: Every Wednesday morning, two early-stage startups present their companies to an audience of mentors, advisers and other entrepreneurs. Each founder presents for six minutes, followed by a 20-minute question-and-answer session with the audience.

The inaugural 1 Million Cups in Waco will feature presentations by Kornerbooth, a photo booth company that provides an open studio photo booth with a professional photographer at major events across the nation, and Waco Escape Rooms, which builds rooms around a story or theme and tests your wits against challenges and mysteries embedded in their rooms.

In each 1 Million Cups city, local entrepreneurs drive the program as community organizers. Local organizers are:
Jake Cockerill, manager of entrepreneurship & innovation at the Greater Waco Chamber
Kevin Renois, director of City Venture Waco
Brooklyn Bolton, Entrepreneurship LLC program director at Baylor University
Cory Dickman, owner of Waco Escape Rooms
Cydney Cockerill, owner of Cydpics
Kevin Cochran, owner of Kornerbooth
Dylan Washington, owner of Pinewood Roasters
"1 Million Cups is a game changer for Waco. It creates a connectivity in this community for entrepreneurs that is essential to its future development," said Cockerill. "We are beyond excited to be 1 Million Cups' 100th community in America to adopt this program. We are helping not only to connect entrepreneurs locally but nationally as well, and that's incredible."

View the national website at 1MillionCups.com or access the Waco microsite at 1MillionCups.com/waco for more information.

###

About Ewing Marion Kauffman Foundation
The Ewing Marion Kauffman Foundation is a private, nonpartisan foundation that aims to foster economic independence by advancing educational achievement and entrepreneurial success. Founded by late entrepreneur and philanthropist Ewing Marion Kauffman, the Foundation is based in Kansas City, Mo., and has approximately $2 billion in assets. Visit www.kauffman.org for more information.